Sade is one of those strange attractors in music, a figure who seems to almost effortlessly command total respect from the cognoscenti.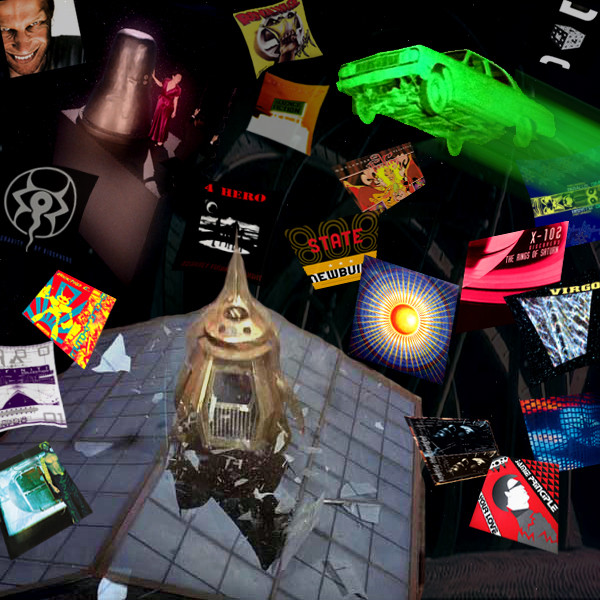 This music is like Detroit — a complete mistake. It's like George Clinton and Kraftwerk stuck in an elevator. The subject turns to techno, house and other things...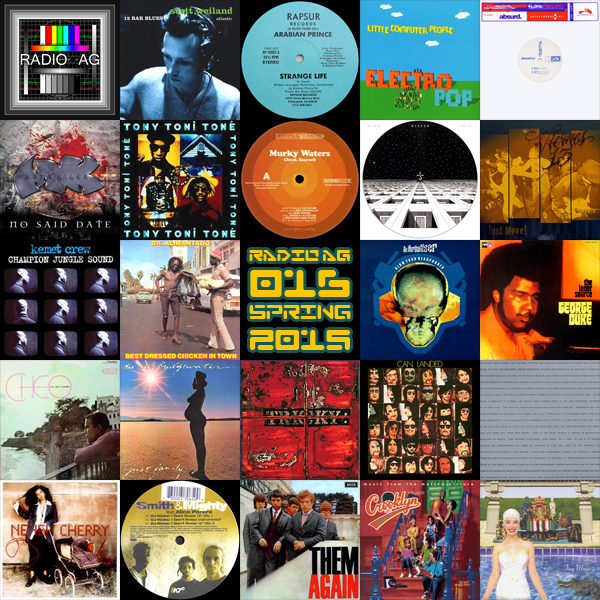 This Spring mix comes out later than usual, and therefore the mood is a bit more dusted, more sun-baked than it otherwise might have been.