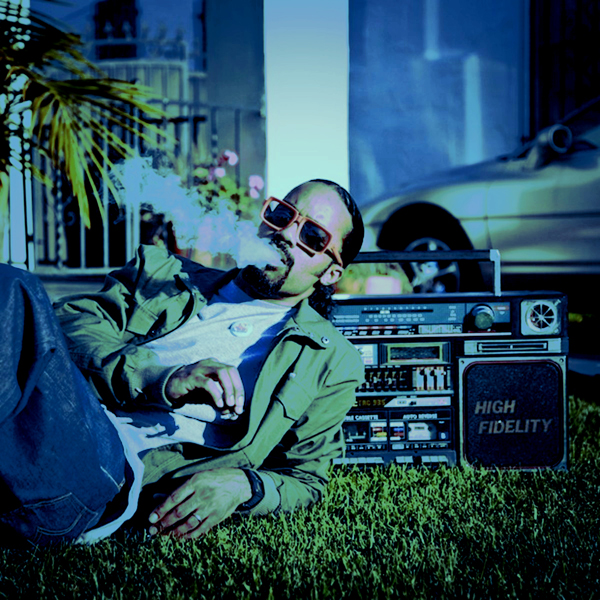 A tribute to Damon G. Riddick, L.A.'s laidback ambassador of machine soul, and his sprawling nocturnal wonderland laid out beneath a neon glow.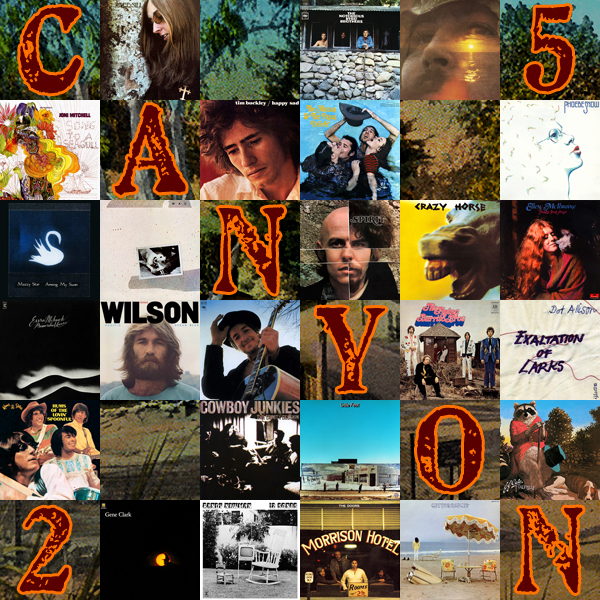 The Laurel Canyon scene was defined by a coterie of singer-songwriters to emerge from L.A. as the sixties turned to the seventies. This is a list of 25 records...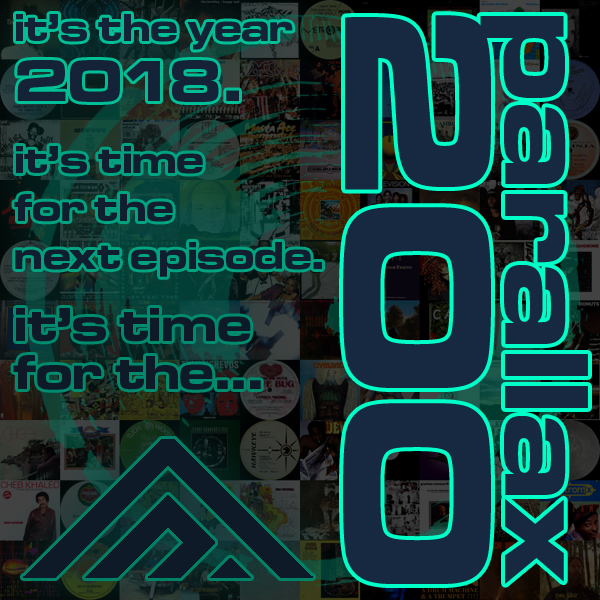 Picking up where the original Parallax 100 left off, this list represents the next hundred entries in my top 200 records of all time.