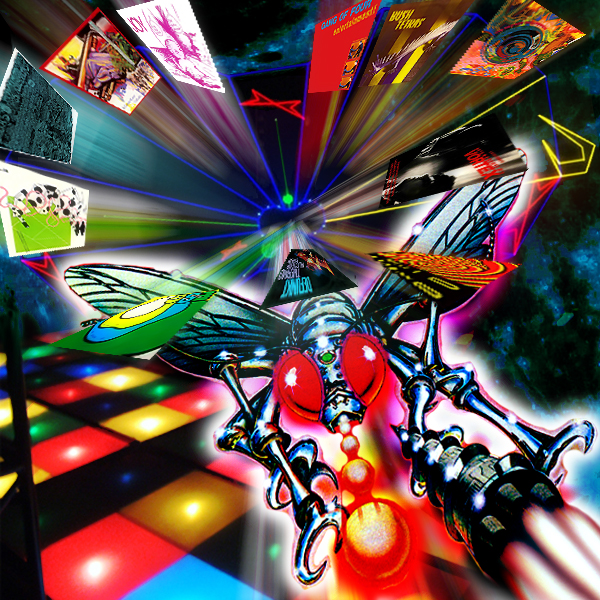 The Spartan minimalistic funk turned out by crews hailing from places like Manchester, Leeds and (especially) New York. Punk funk, in other words.
I once said that I could write a whole book about this record, so how about a lengthy post to start the ball rolling?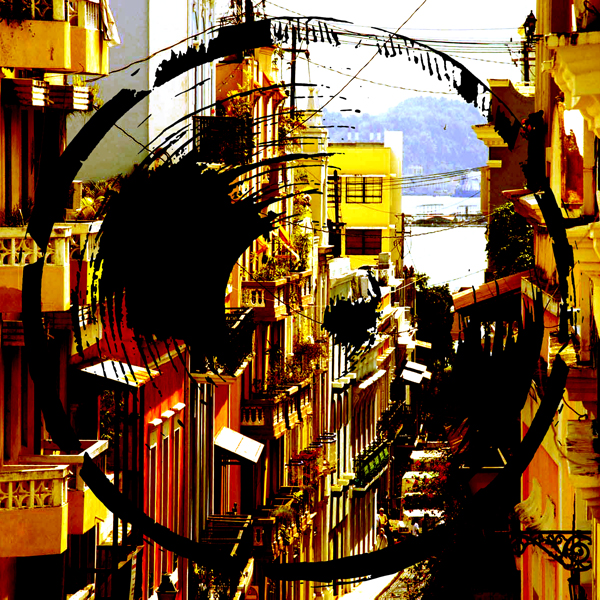 During what's turned out to be an exceptionally busy week, I've been vibing out practically non-stop to Woebot's latest mix: "Bands a make her dance."