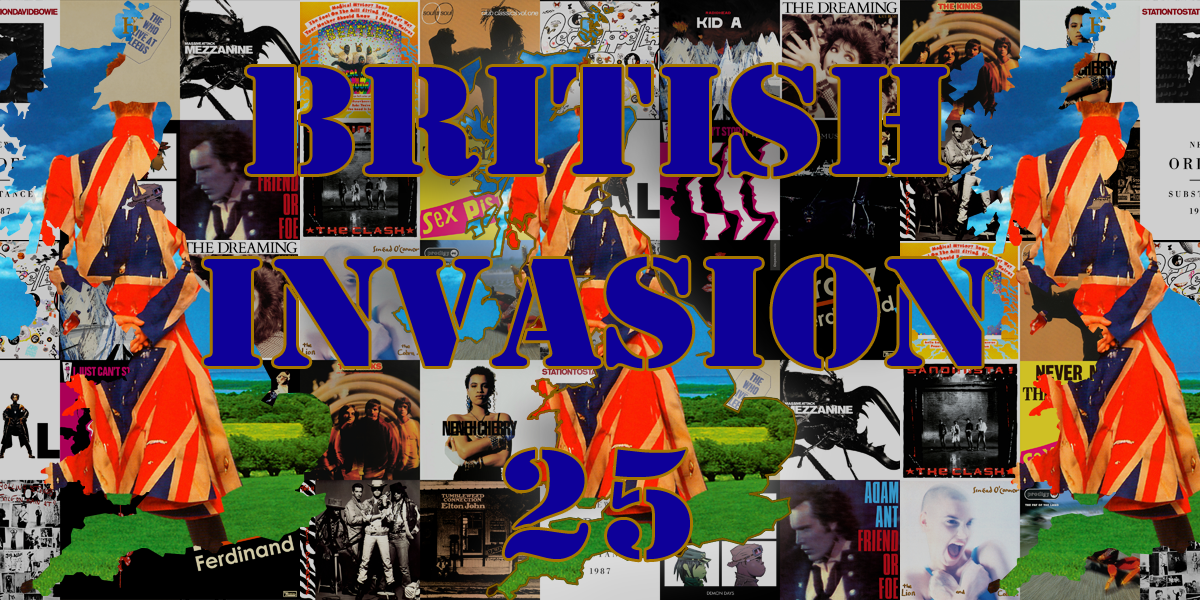 An honest assessment of my absolute favorite records and artists from the U.K. that managed to crack the code and storm the shores of mainstream America.
The latest Motion playlist is actually an adaptation of the original Motion mix from a few years ago. I'd forgotten all about the O.G. outing...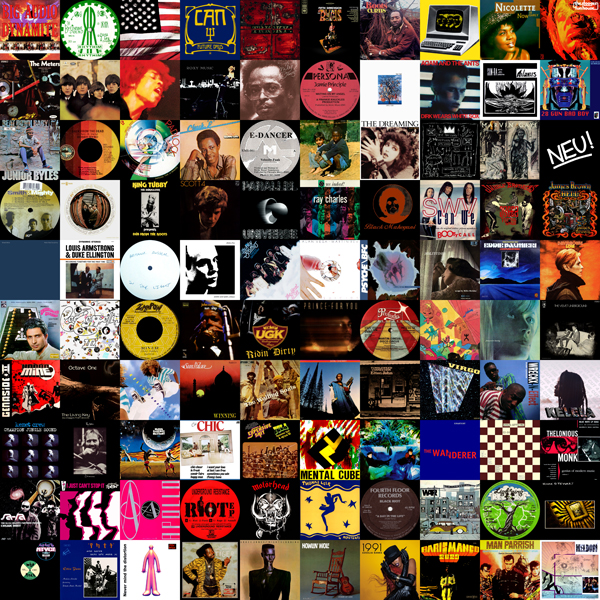 This list represents my absolute favorite 100 records of all-time.