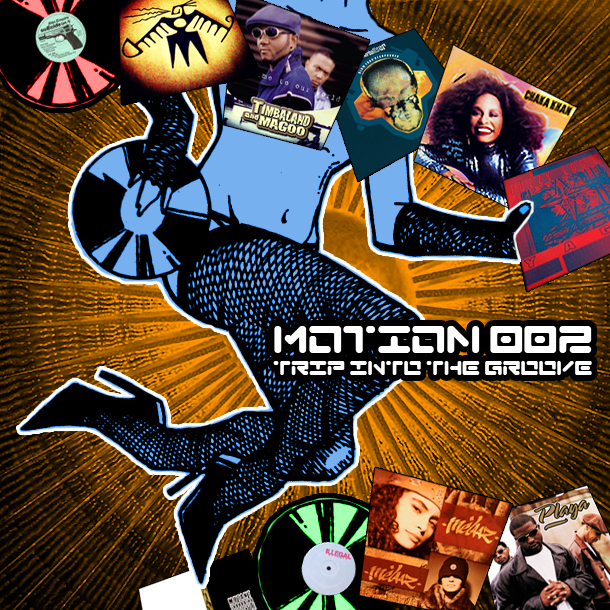 This latest Motion playlist dates back to late summer, with the tempo dropping accordingly into machine soul, trip hop and finally post-disco and techno.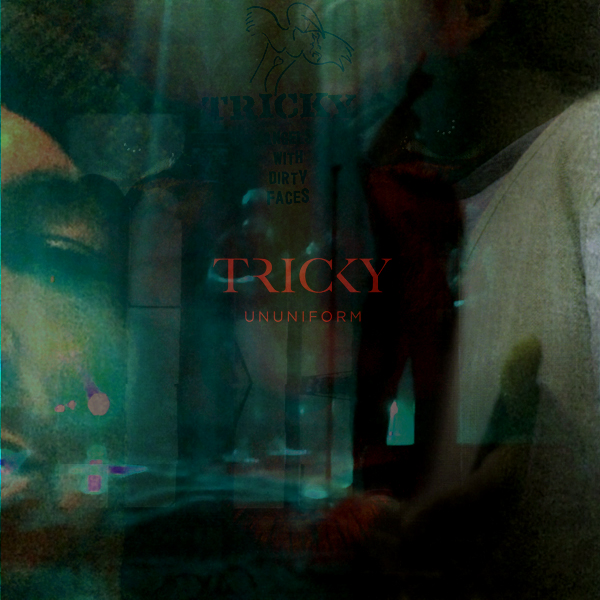 Where I'm coming from, it simply does not get much better than Tricky: he's something like David Bowie, Rakim and Howlin' Wolf all rolled into one.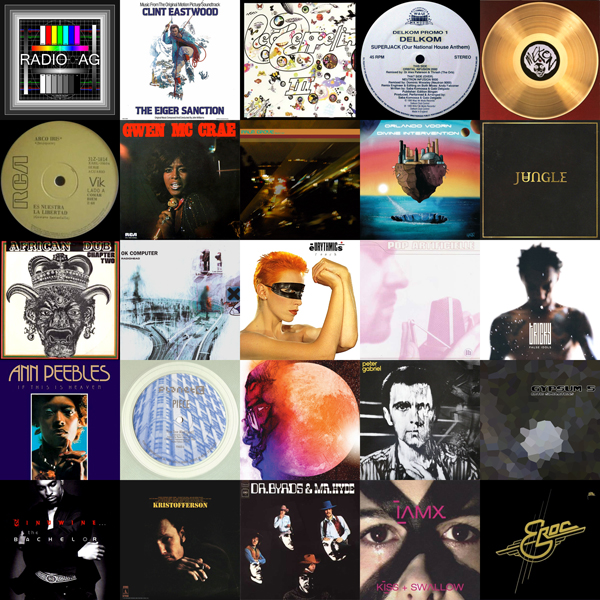 It's been five years since I last did a Radio AG mixtape. This one is from a couple weeks back. The idea is an aural representation of winter.