The latest Motion playlist is actually an adaptation of the original Motion mix from a few years ago. I'd forgotten all about the O.G. outing...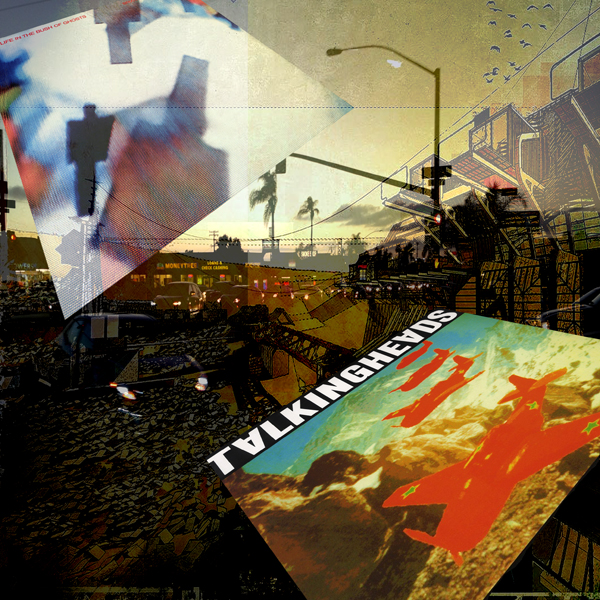 Where does machine funk intersect with post punk?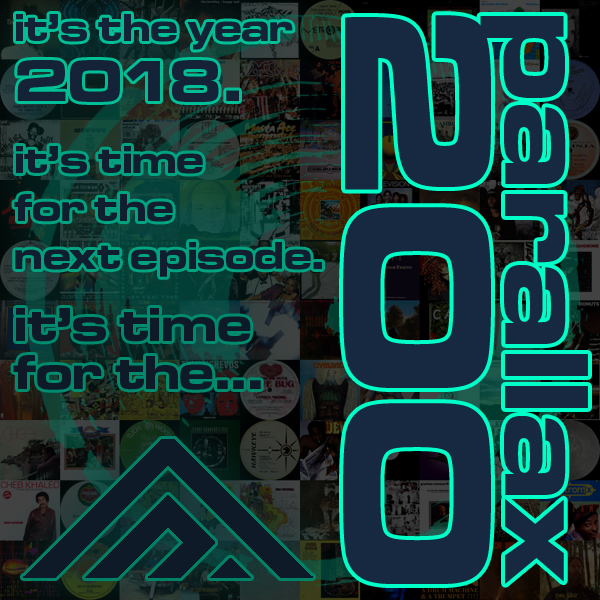 Picking up where the original Parallax 100 left off, this list represents the next hundred entries in my top 200 records of all time.