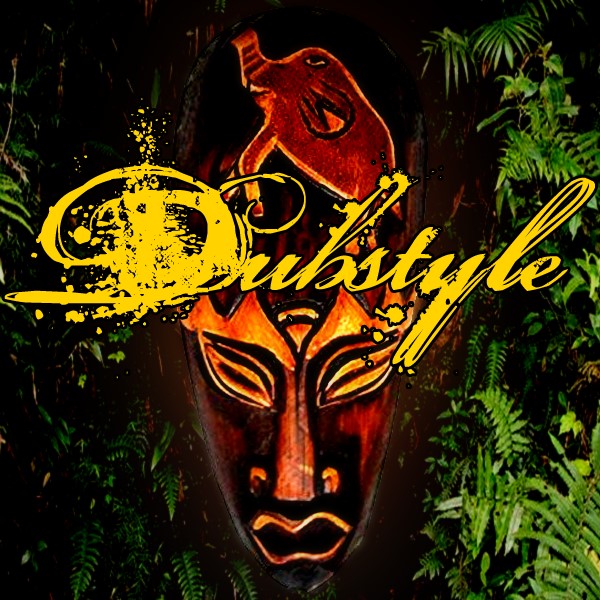 Dub was born on the b-side of the reggae 7" single, where the instrumental version would be pressed so that deejays could chat over the top at the soundsystem.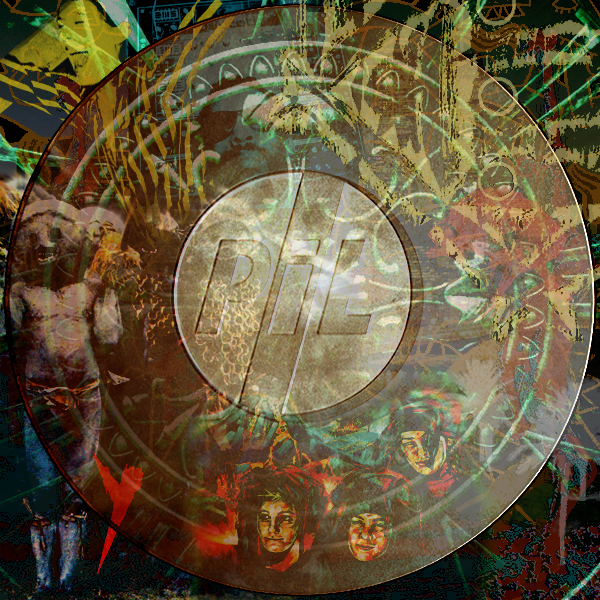 Now we move to the back of the crate toward the voodoo records: the heaviest, most atmospheric music this side of krautrock. Things are gonna get weird.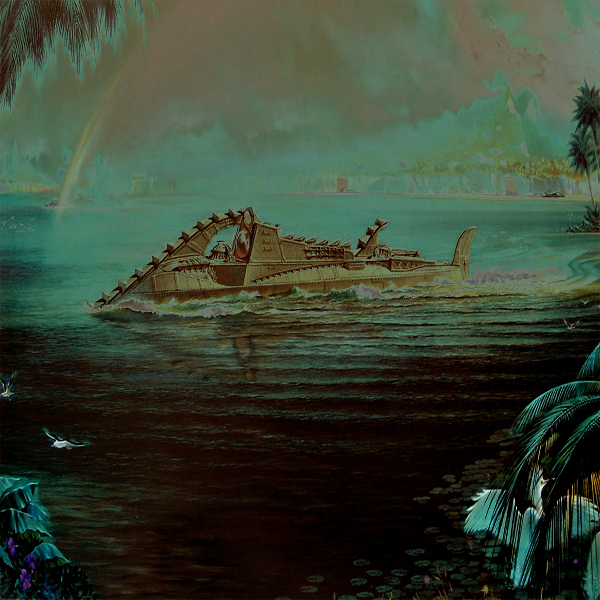 I decided to leave with them. We set sail that very night. I was one of the crew. We called at unknown ports. For the first time, I heard the name of...