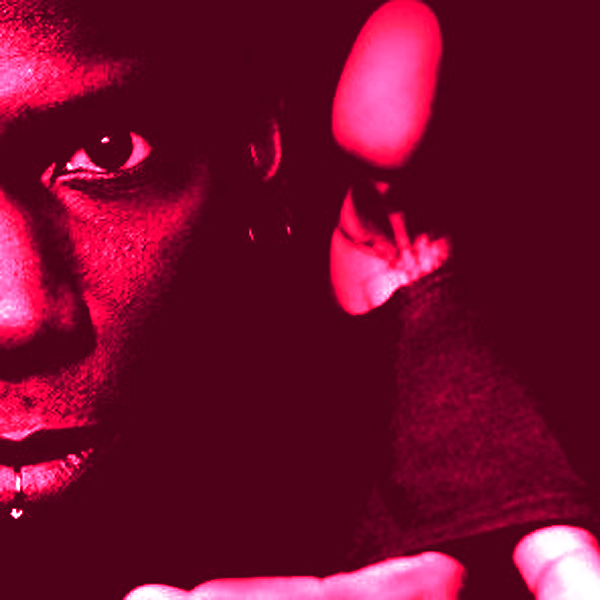 If there's one figure who stands above all else as house music's singular visionary iconoclast from year one, then it must be Jamie Principle.
In the annals of great soul men, Alexander O'Neal stands astride the worlds of smooth soul and modern r&b like a colossus.
Folk have been declaring the death of the album for years now, but in truth it has always supported less volume than the 7" single (for instance).