It's long been my contention that Becoming X is the Revolver of the 90s. A bold pronouncement, perhaps, but one that a dive into the record ultimately bears out.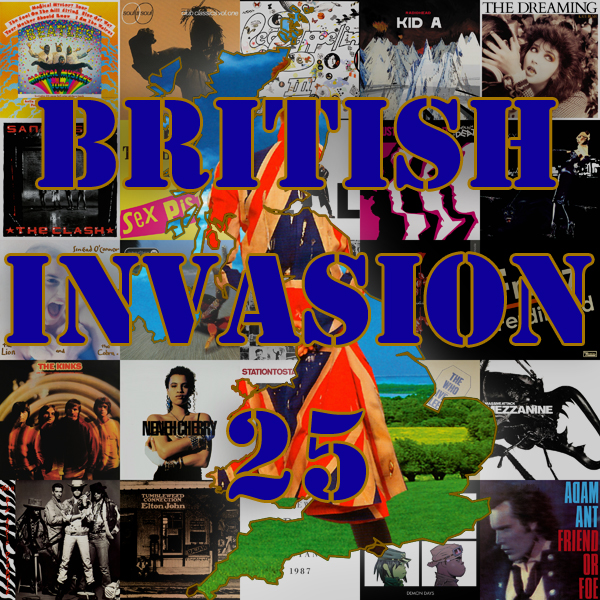 An honest assessment of my absolute favorite records and artists from the U.K. that managed to crack the code and storm the shores of mainstream America.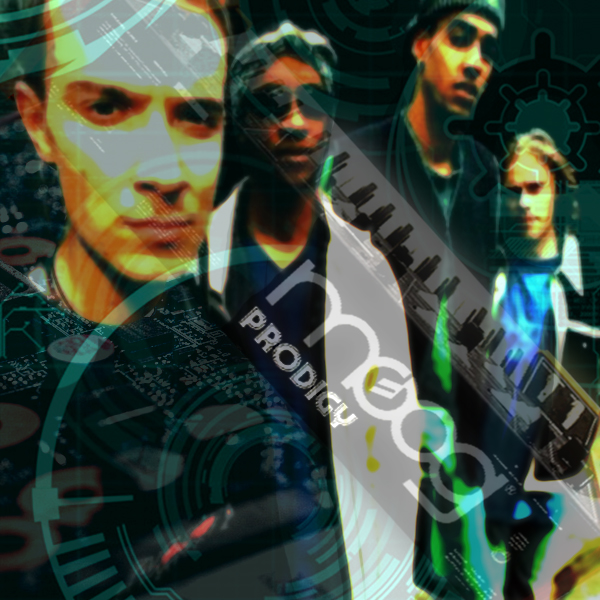 Raw power and pure excitement rolled up inna virtuoso soundclash right there on the edge of madness, The Prodigy were the original techno punks.