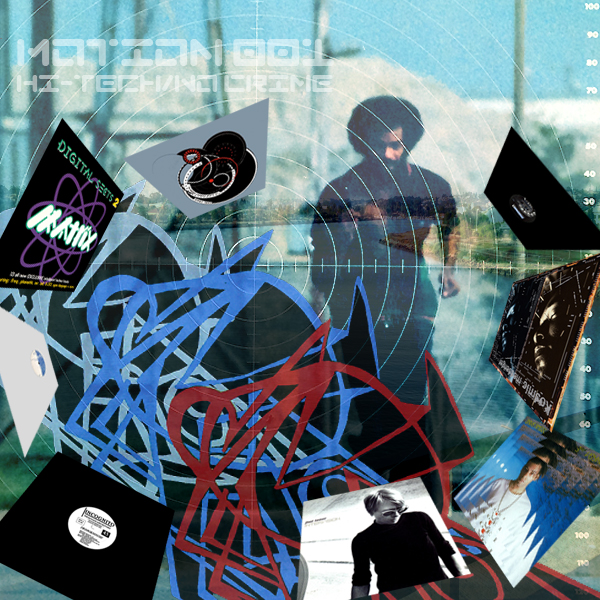 Seeing as we've moved into the dog days of summer, the moment seems right to bring back the Motion series. This selection happens to include some of my all-time favorite techno music.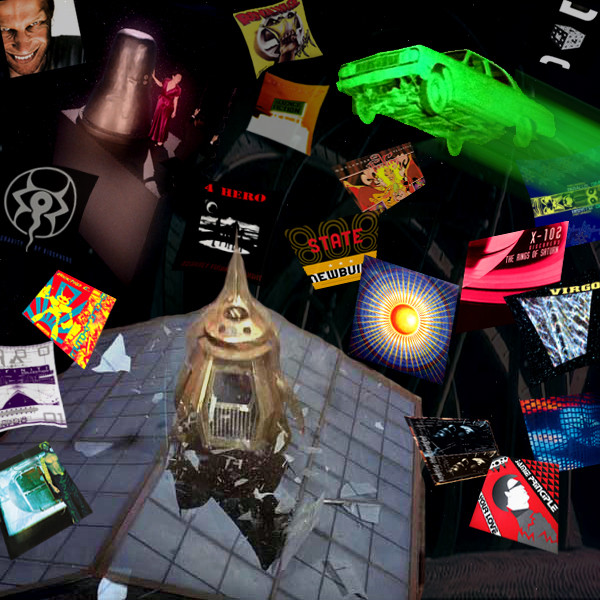 This music is like Detroit — a complete mistake. It's like George Clinton and Kraftwerk stuck in an elevator. The subject turns to techno, house and other things...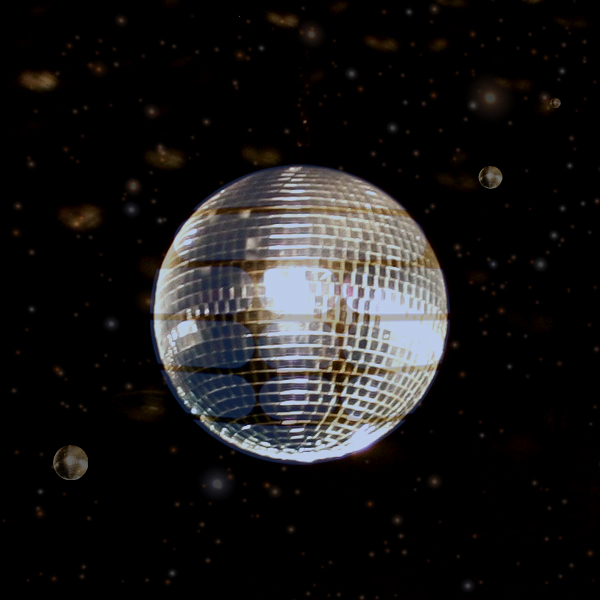 I recently noticed that I'd loaned out my copy of Derrick May's Innovator and thought, "what a great compilation that was," followed by "I really hope that I get it back."