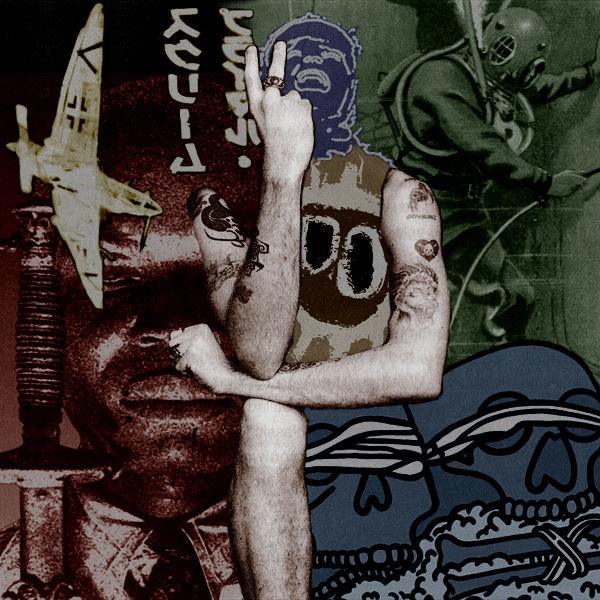 The legacy of Andrew Weatherall looms large over dance music's history. What follows is a semi-historical narrative woven around 30 of his records.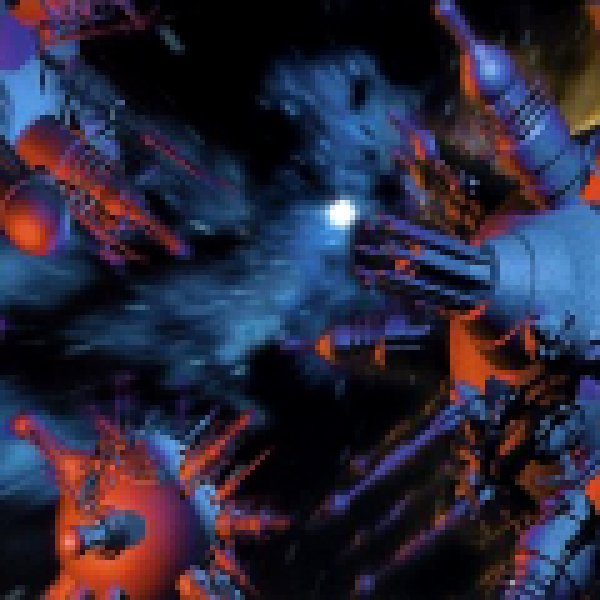 A few years back, I started a limited series in which I'd post a weekly tune that was locked into the celestial. I called it Deep Space Music.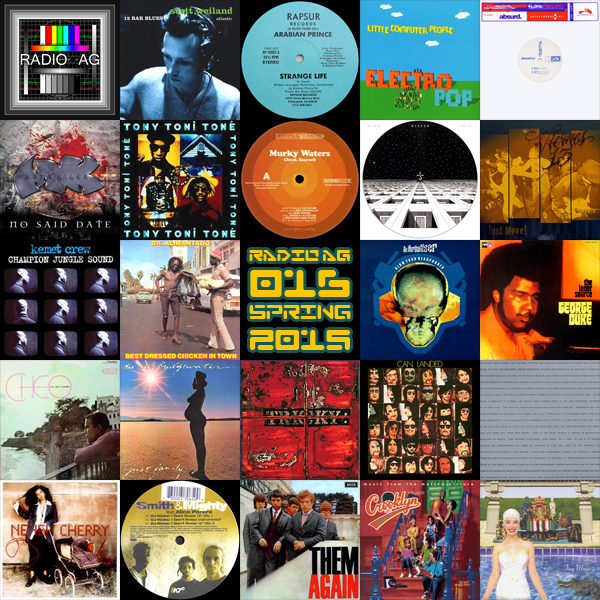 This Spring mix comes out later than usual, and therefore the mood is a bit more dusted, more sun-baked than it otherwise might have been.