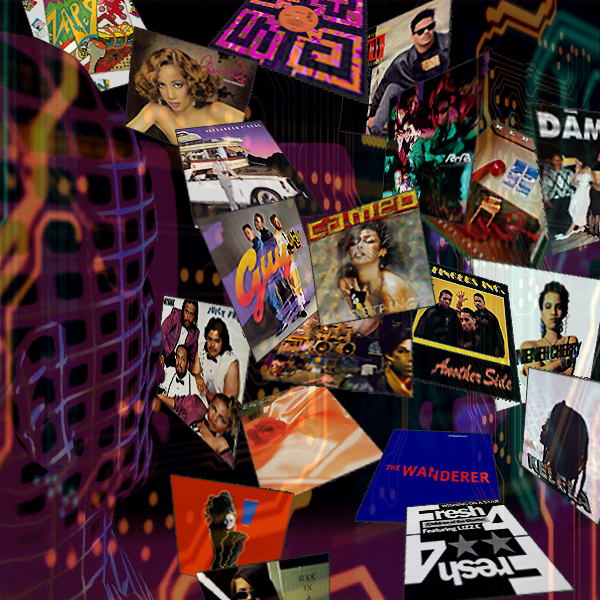 Where does machine funk intersect with post punk? The chrome-plated technicolor world of machine soul. It's arguably the most vital form of popular music (still!)...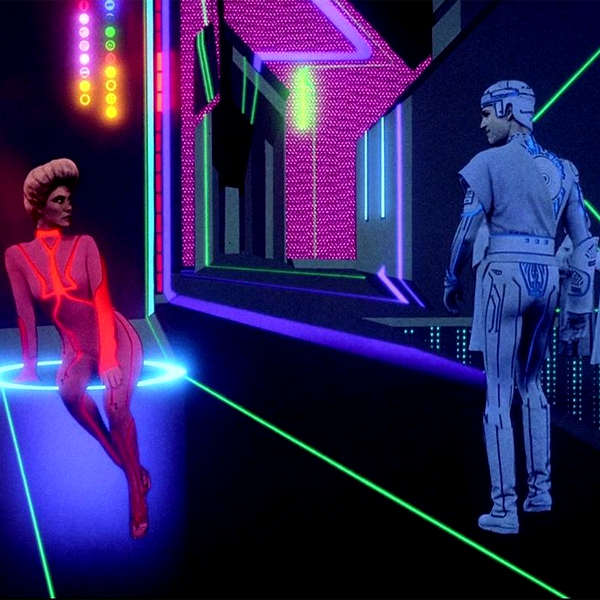 Rolling vectors spill across the shimmering surface of the game grid, your vessel moves silently over the face of the waters.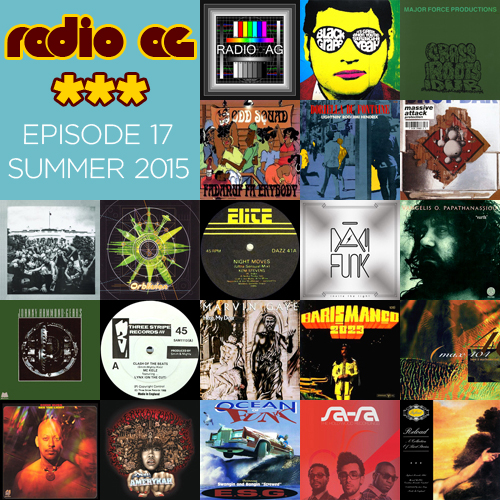 Coming at you in the last possible moment... here's a mix for the end of summer! Smack in the middle of a heatwave, you wouldn't know it to look outside.