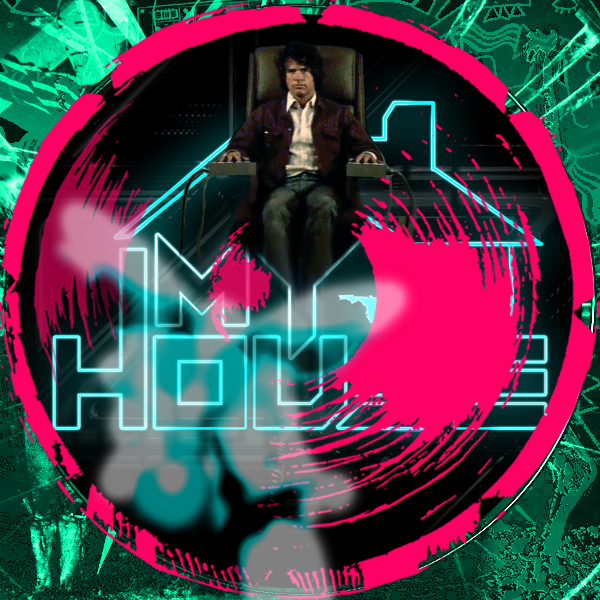 The song creeps onto the dancefloor, slow-motion beats twist and turn as the refrain gets chanted over and over, a sick sax loop slithers across booming 808s...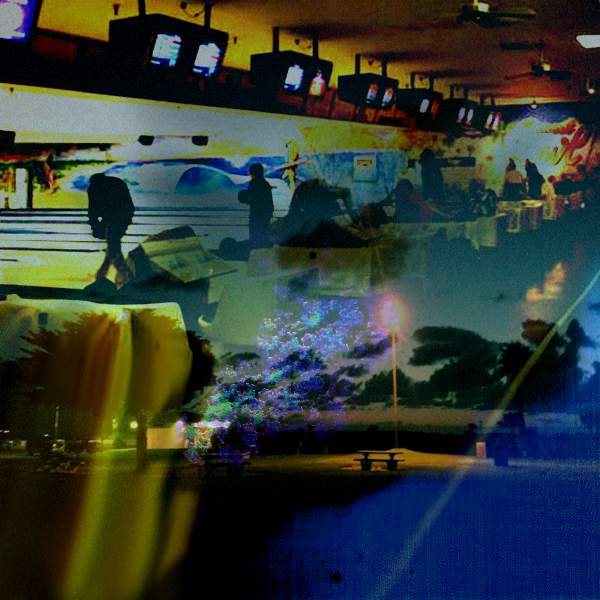 This time of year — when late autumn begins giving way to the dawning chill of winter — often takes me back to the year 2001, a swirling vortex of electronic jazz and machine soul.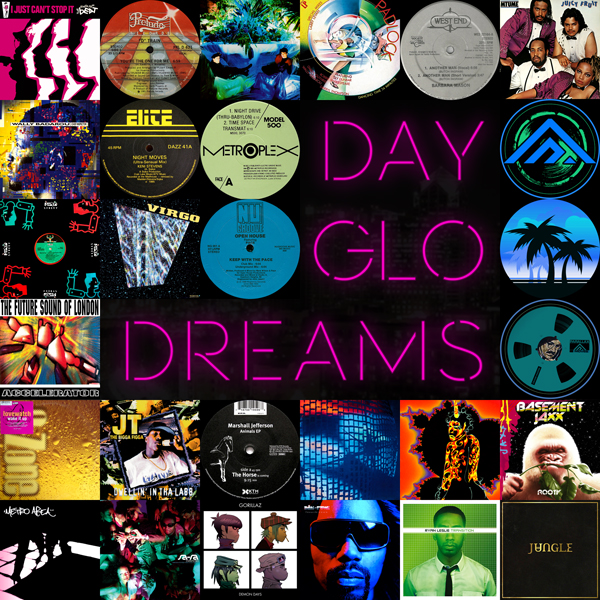 There exists a particular sound that seems to leap out the speakers in vivid colors, engulfing its surroundings and drawing you into its world.