If there's one record that stands at the portal to the world of Terminal Vibration, it is without a doubt Public Image Ltd.'s mighty Metal Box.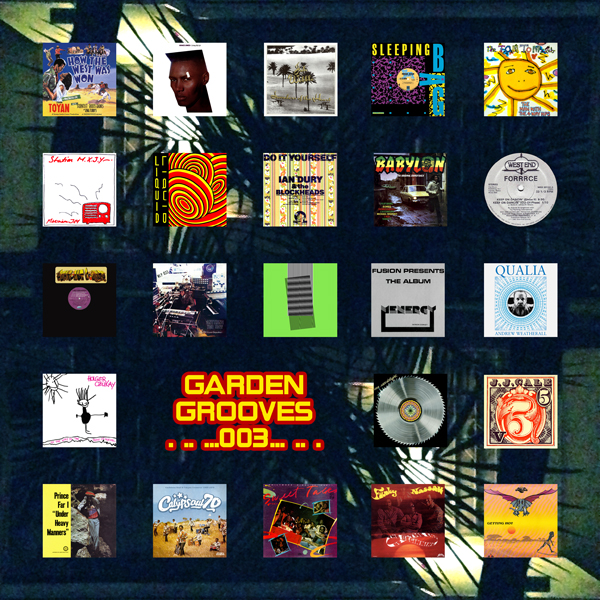 With Spring beginning to take flight, it was high time for the crew to get involved in some horticultural escapades at the Parallax Gardens.
Walking the same path as My Life In The Bush Of Ghosts, Snake Charmer takes post punk 80s electro boogie out for a walk in the desert.