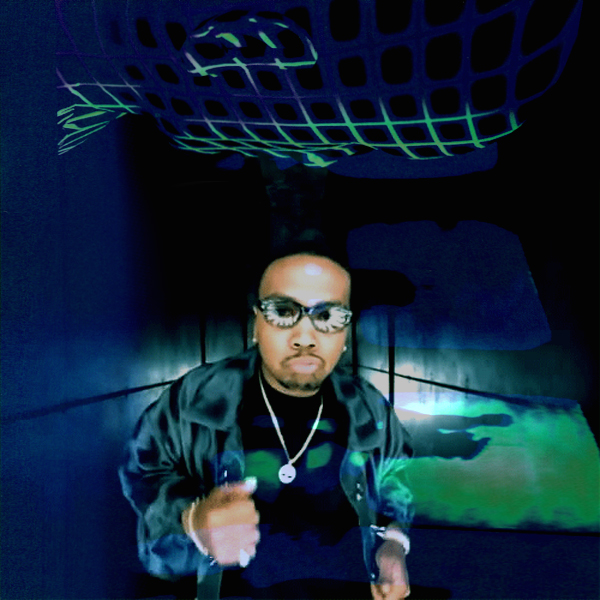 If we're talking machine soul, there's absolutely no getting around the man. There's r&b before Timbaland and r&b after, with a seismic shift in between that hinges on the axis of his vision.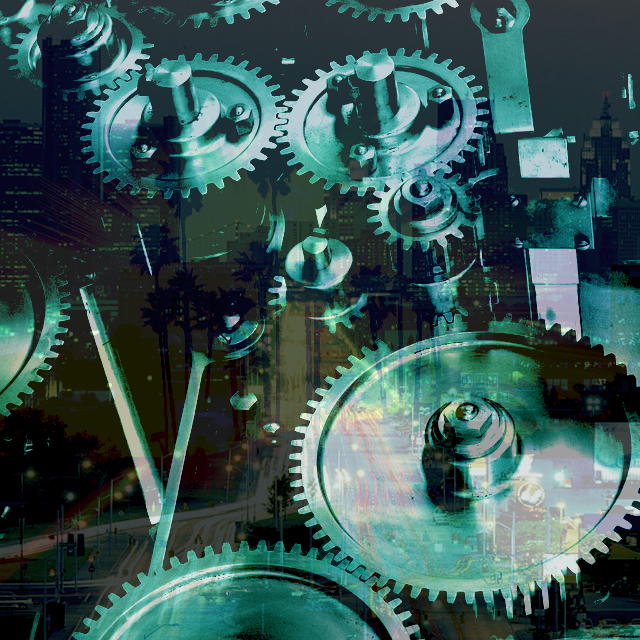 In truth, the jagged underbelly of nineties hip hop and r&b's glistening phantasmagorias had always had more in common with trip hop...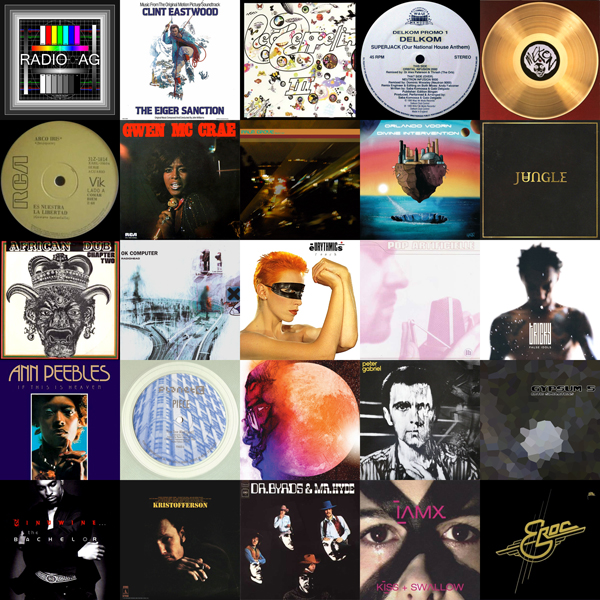 It's been five years since I last did a Radio AG mixtape. This one is from a couple weeks back. The idea is an aural representation of winter.