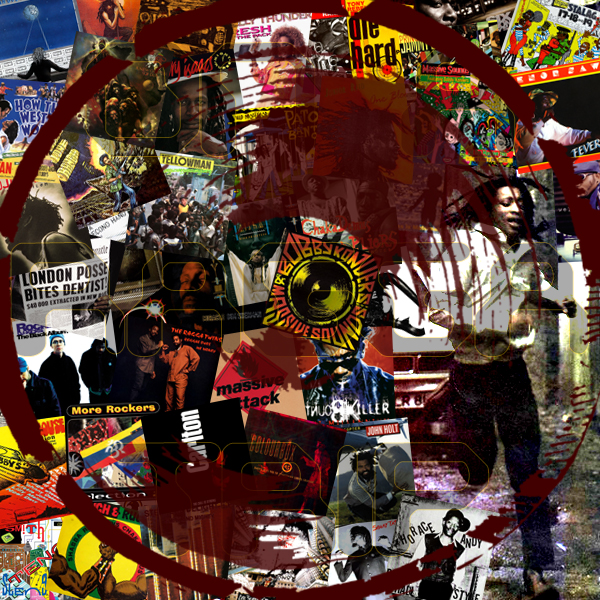 The focus here is reggae, specifically its routes into dub, dancehall and trip hop as the decade unwinds toward the nineties and beyond.
I once said that I could write a whole book about this record, so how about a lengthy post to start the ball rolling?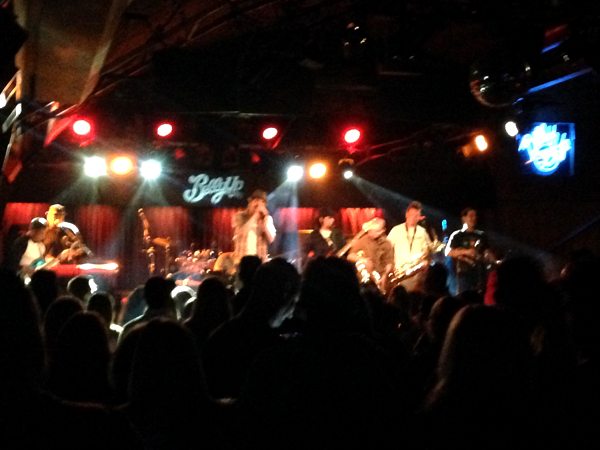 The Beat took the stage, opening with Rough Rider, and any doubts I may have had just drifted off into the ether on the back of its mellow, churning groove.