With Deep Space, his debut album, Juan Atkins lays the blueprint for the chrome-plated sounds of machine soul: the art form of the 21st century.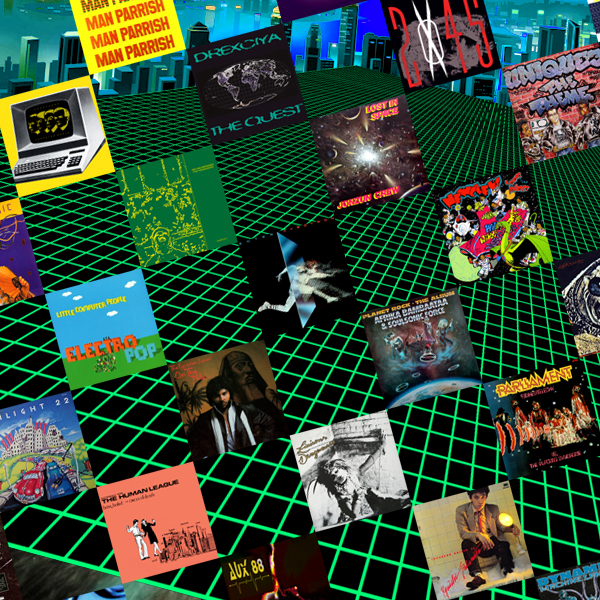 The elegant beat matrix of electro is to rave what the blues were to rock 'n roll. In other words... it all started with Kraftwerk.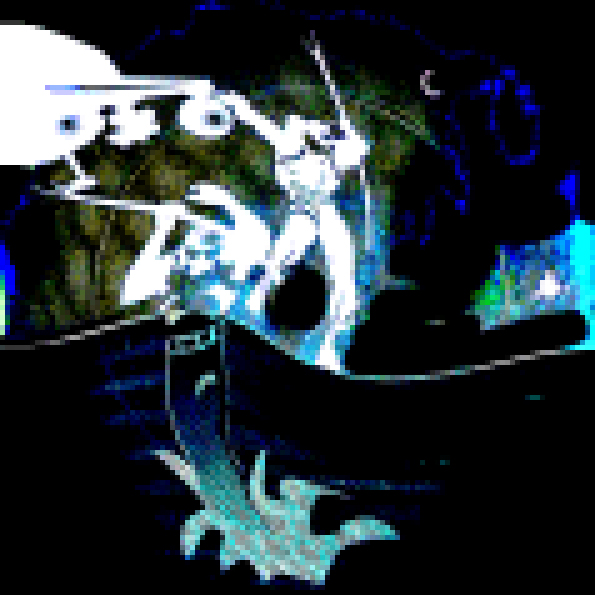 Sometimes we like to get away from people for a while, just to gather our thoughts and find a best way forward. We don't want to pick up anybody else's vibe, so we cut off all communications.