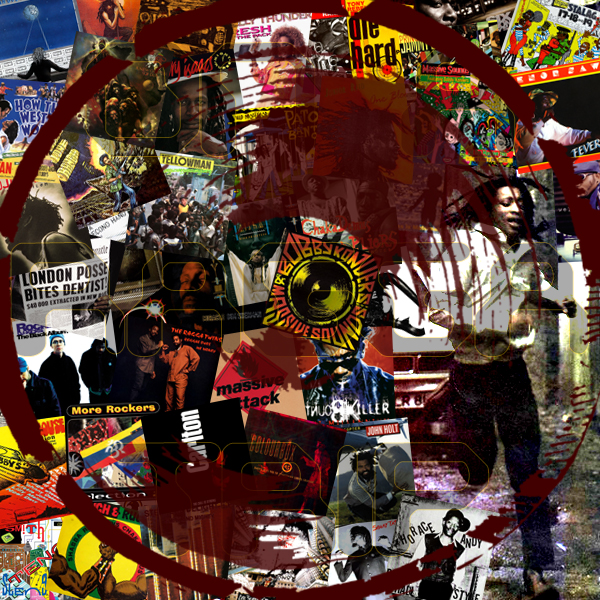 The focus here is reggae, specifically its routes into dub, dancehall and trip hop as the decade unwinds toward the nineties and beyond.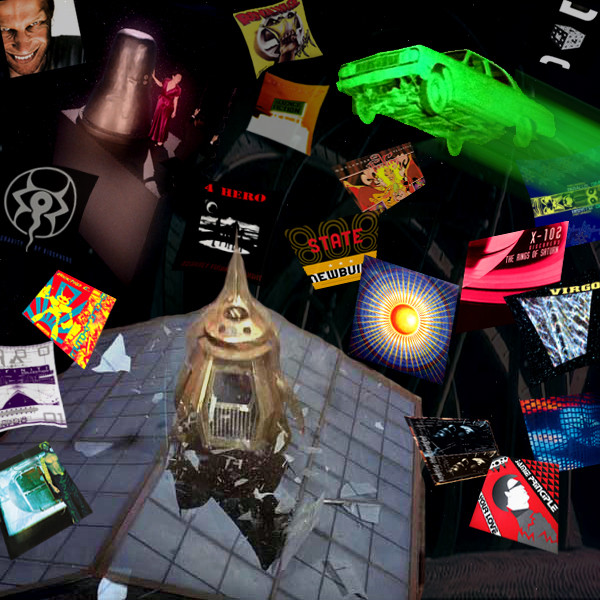 This music is like Detroit — a complete mistake. It's like George Clinton and Kraftwerk stuck in an elevator. The subject turns to techno, house and other things...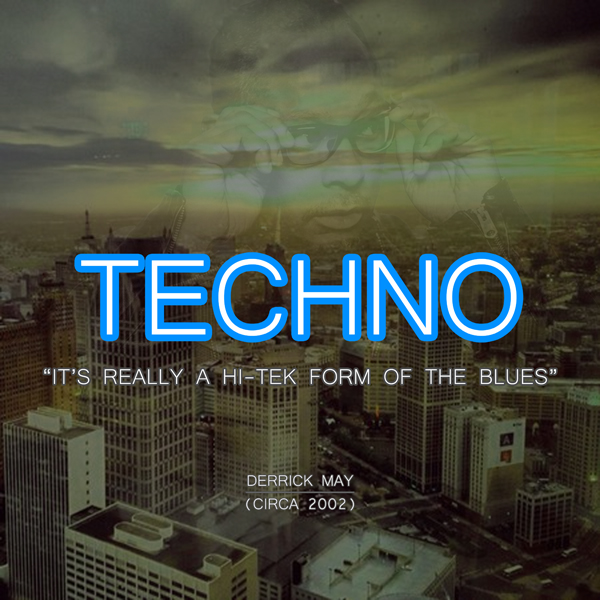 What do I like about techno? For one, it's the frequency, the vibe... not to mention the sense of longing, that alien wonder running through its core.