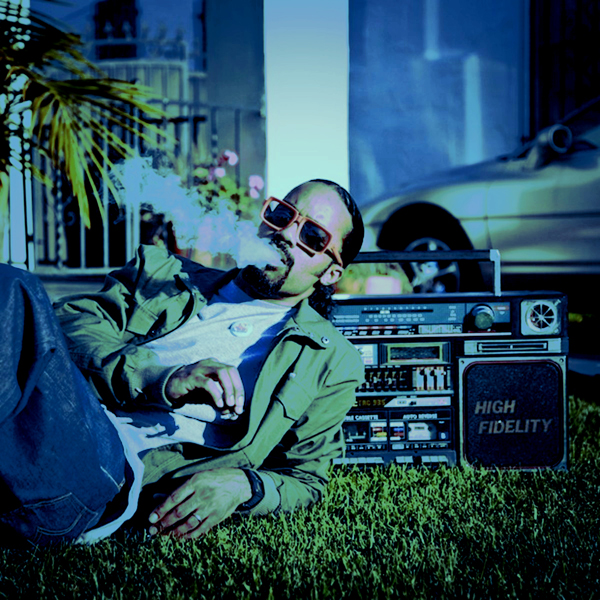 A tribute to Damon G. Riddick, L.A.'s laidback ambassador of machine soul, and his sprawling nocturnal wonderland laid out beneath a neon glow.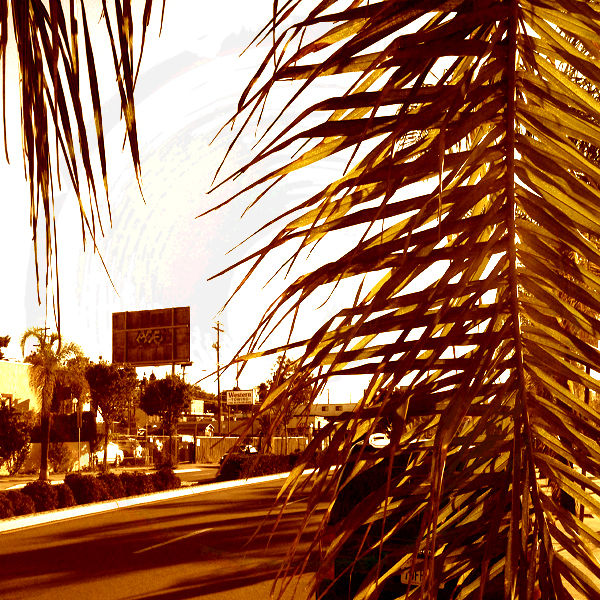 It was in that moment that she could see the connections, like a lattice of accord stretching over what once seemed like a tangle of happenstance.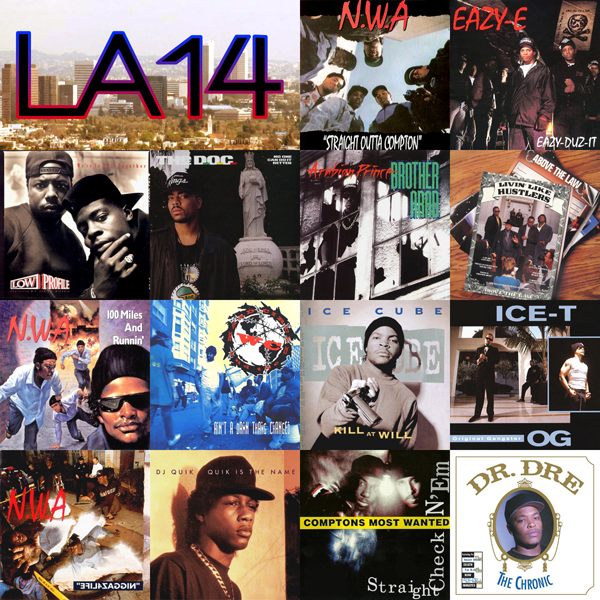 The five years between Straight Outta Compton and The Chronic were probably the most important stretch in the development of a distinctive West Coast hip hop sound.