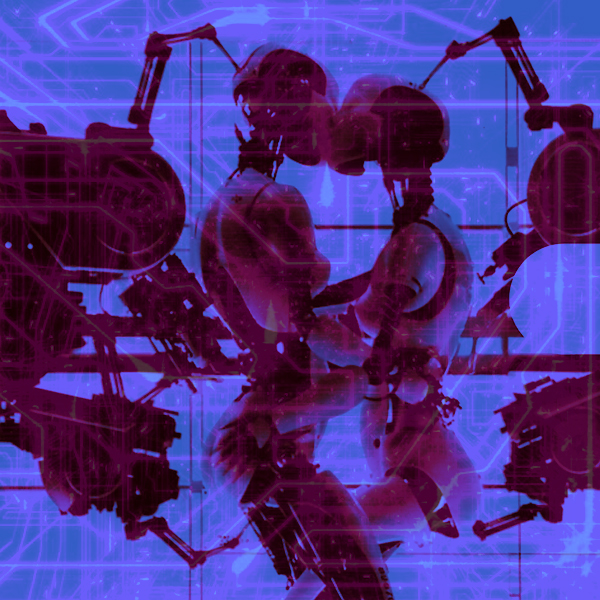 In the hazy shadow of r&b's ultraviolet hip hop inflections, its mirror image lingers like a haunting moment still hanging hazy in the air.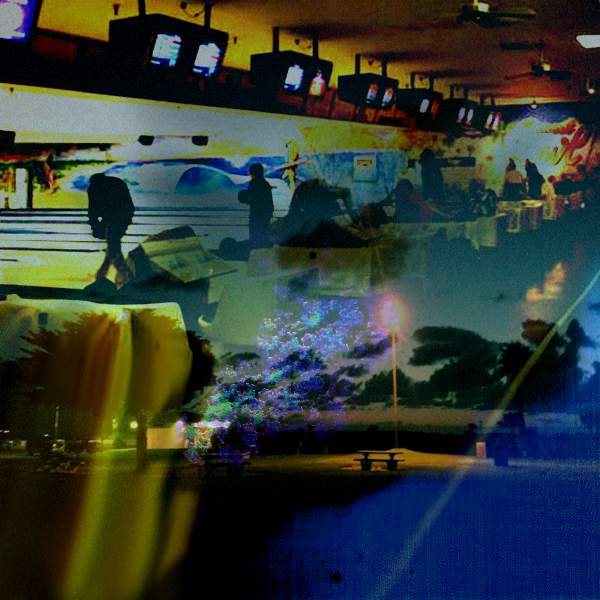 This time of year — when late autumn begins giving way to the dawning chill of winter — often takes me back to the year 2001, a swirling vortex of electronic jazz and machine soul.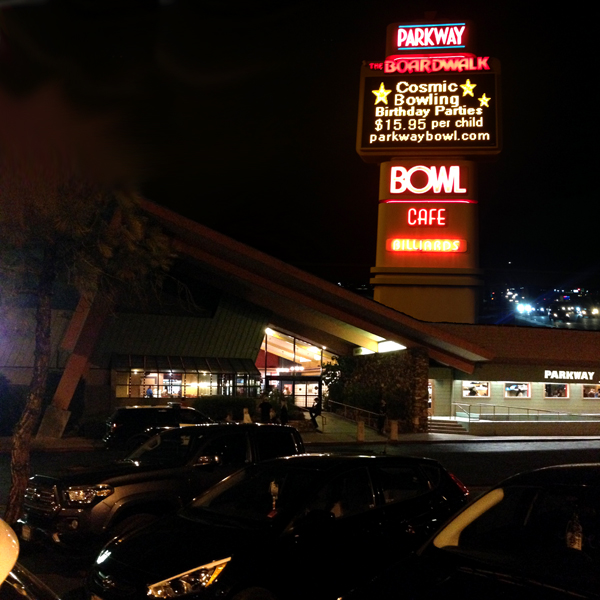 This is a 2018 disco mix filled with music that's lived well past its era to fuel decades of dance and still sounds cutting edge some 33 years on.