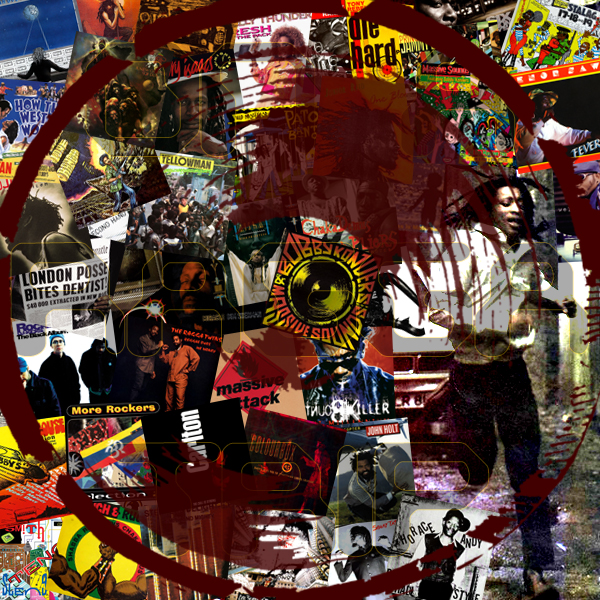 The focus here is reggae, specifically its routes into dub, dancehall and trip hop as the decade unwinds toward the nineties and beyond.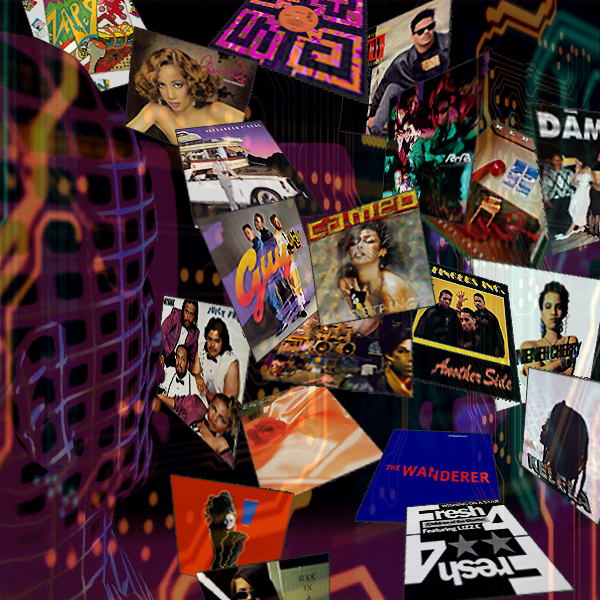 Where does machine funk intersect with post punk? The chrome-plated technicolor world of machine soul. It's arguably the most vital form of popular music (still!)...
In the annals of great soul men, Alexander O'Neal stands astride the worlds of smooth soul and modern r&b like a colossus.