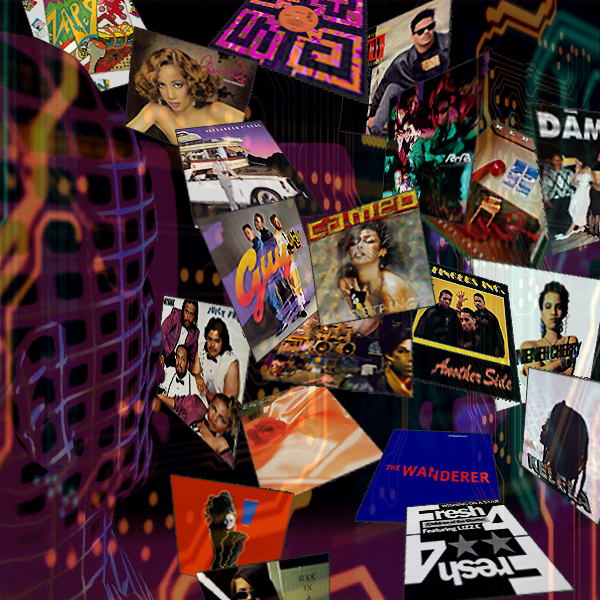 Where does machine funk intersect with post punk? The chrome-plated technicolor world of machine soul. It's arguably the most vital form of popular music (still!)...
On Four Sail, Love strike a perfect balance between spontaneous jamming and mapped-out arrangement, never getting bogged down in interminable solos even as they remain thoroughly unpredictable throughout.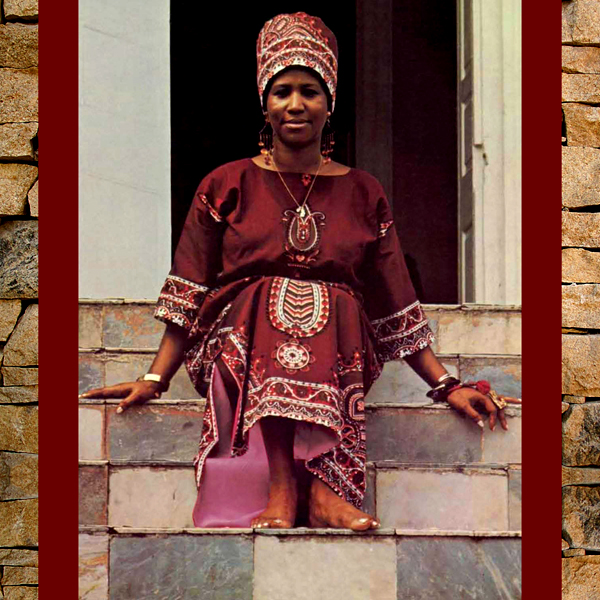 There's just no getting around Mrs. Franklin's greatness. That voice. She could pour everything she had into one sustained note and then keep right on going...