Walking the same path as My Life In The Bush Of Ghosts, Snake Charmer takes post punk 80s electro boogie out for a walk in the desert.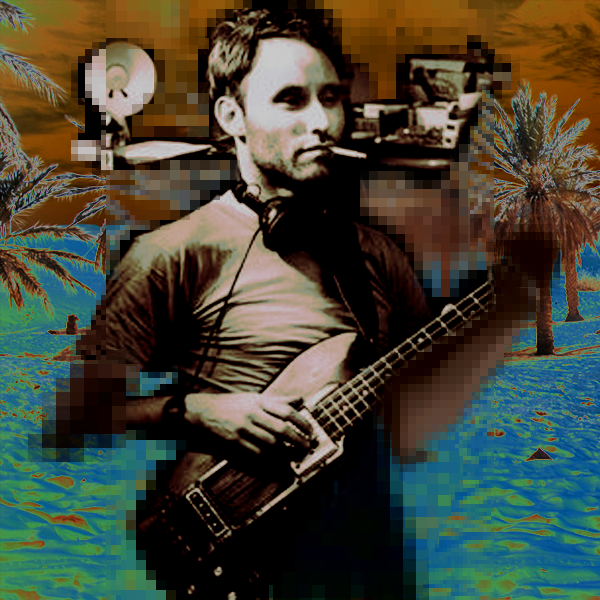 Shaman of the bass, the legend lives on. 40 years pass by slowly, the bass still pulses on & on & on...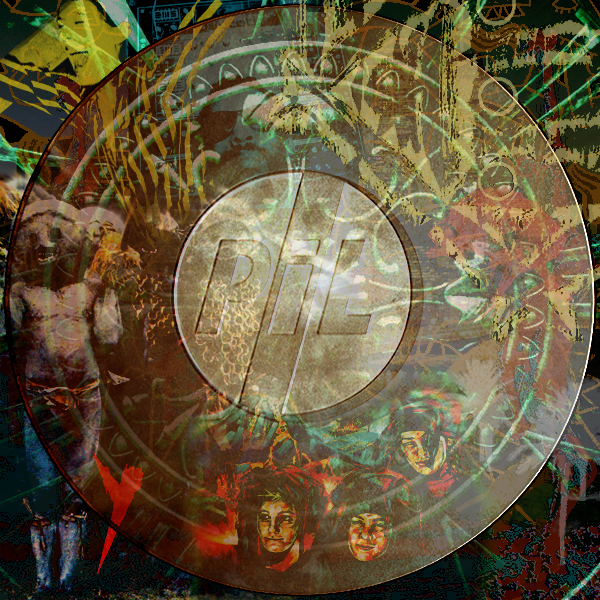 Now we move to the back of the crate toward the voodoo records: the heaviest, most atmospheric music this side of krautrock. Things are gonna get weird.