At the interzone between post-disco, new wave and boogie lies a tropical dancefloor sound embodied by no one quite so much as the Compass Point All Stars.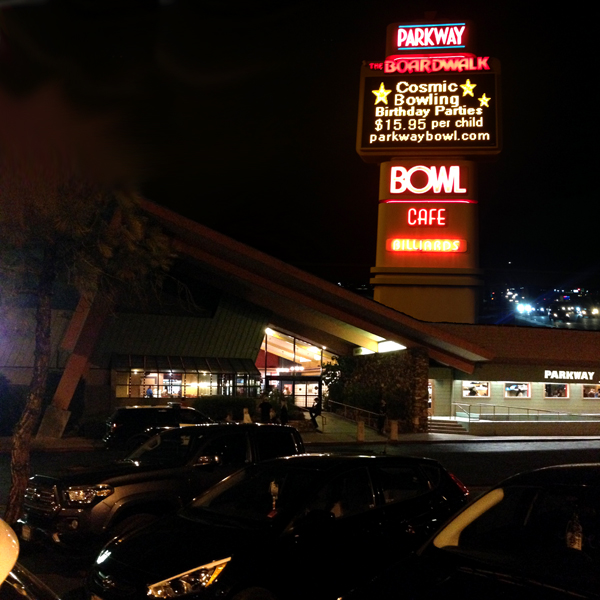 This is a 2018 disco mix filled with music that's lived well past its era to fuel decades of dance and still sounds cutting edge some 33 years on.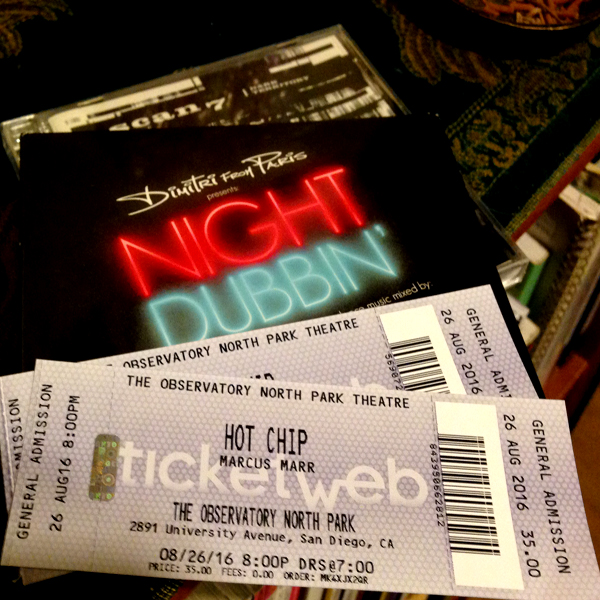 Friday night I was lucky enough to catch Hot Chip live at the North Park Observatory, and I'd been looking forward to finally catching this crew live.