The latest Motion playlist is actually an adaptation of the original Motion mix from a few years ago. I'd forgotten all about the O.G. outing...
At the interzone between post-disco, new wave and boogie lies a tropical dancefloor sound embodied by no one quite so much as the Compass Point All Stars.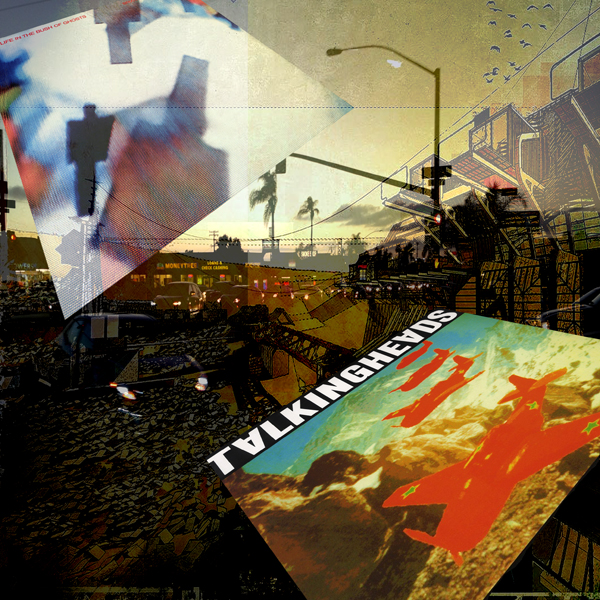 Where does machine funk intersect with post punk?