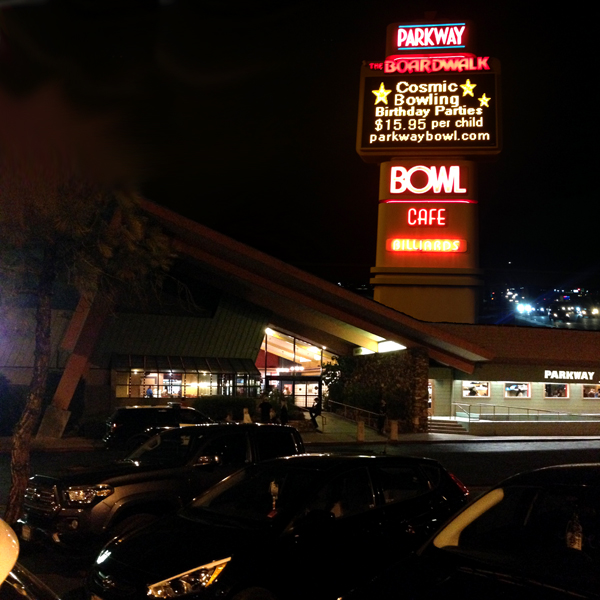 This is a 2018 disco mix filled with music that's lived well past its era to fuel decades of dance and still sounds cutting edge some 33 years on.
This is summertime music, pure and simple, post-disco music with gulf stream tendencies (linking New York to the Caribbean and the Black Ark to the Paradise Garage).
This is a Paradise Garage type thing, liquid textures in sound glowing, twisting in psychedelic rhythm. Larry Levan behind the decks, pumping bass manoeuvres.