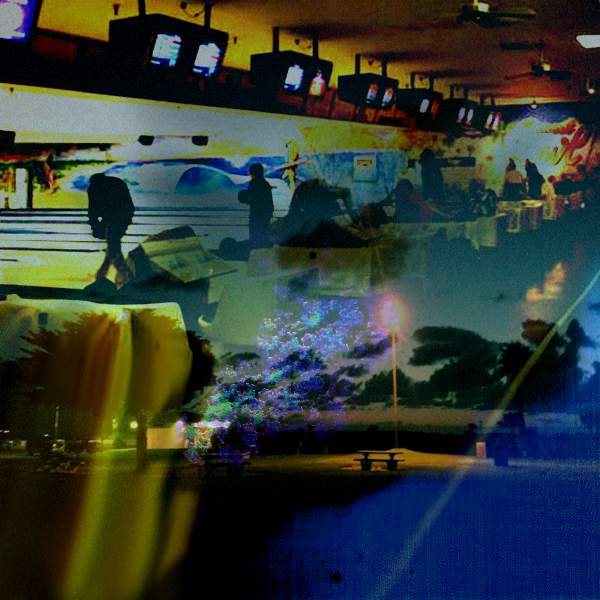 This time of year — when late autumn begins giving way to the dawning chill of winter — often takes me back to the year 2001, a swirling vortex of electronic jazz and machine soul.
Sade is one of those strange attractors in music, a figure who seems to almost effortlessly command total respect from the cognoscenti.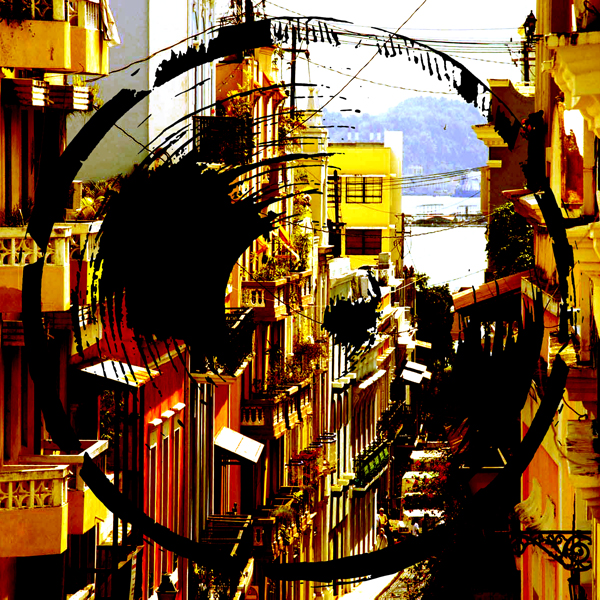 During what's turned out to be an exceptionally busy week, I've been vibing out practically non-stop to Woebot's latest mix: "Bands a make her dance."