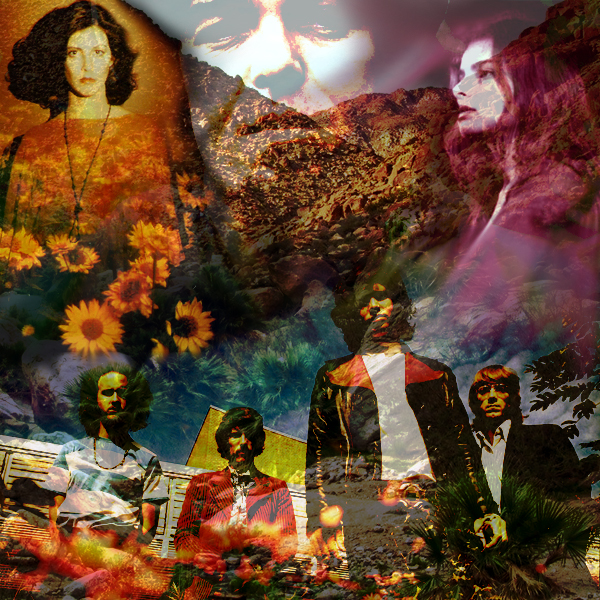 I'm not exaggerating when I tell you that one can feel this while music going about town, the charge still emanates from the city's canyons and the palms.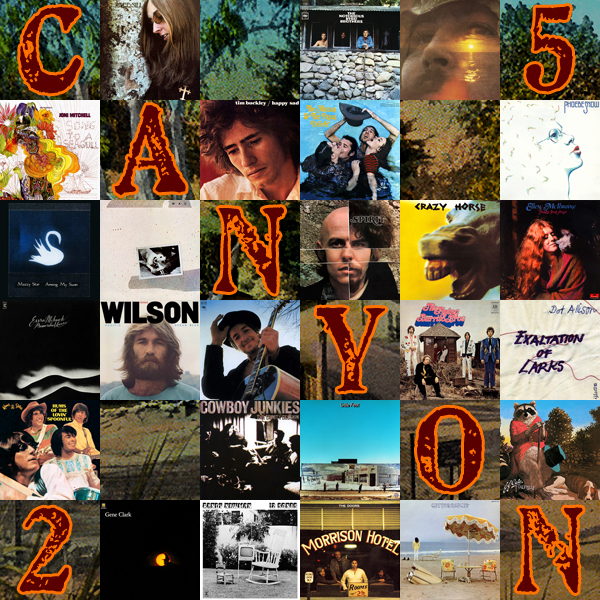 The Laurel Canyon scene was defined by a coterie of singer-songwriters to emerge from L.A. as the sixties turned to the seventies. This is a list of 25 records...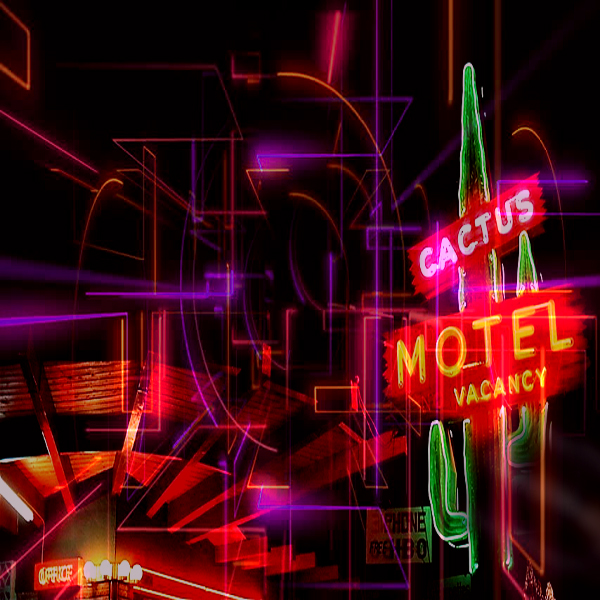 Back to cruising into the wilderness, through Ramona where Chicago beatboxes hold sway and the sound of TR-707's chugging alongside Main St.