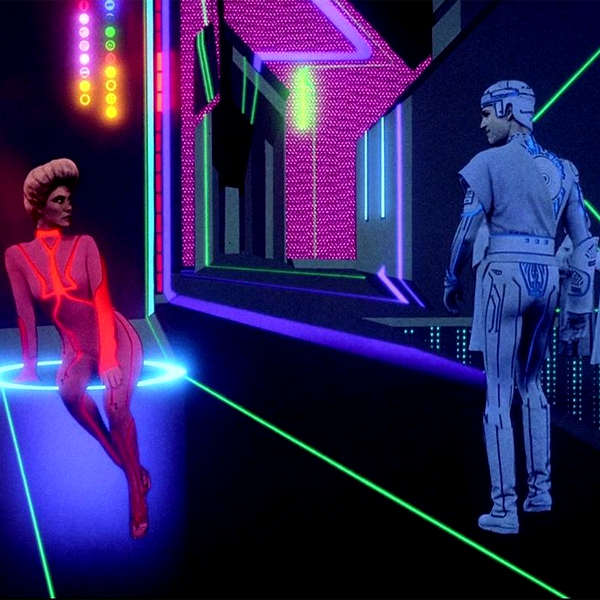 Rolling vectors spill across the shimmering surface of the game grid, your vessel moves silently over the face of the waters.
With Deep Space, his debut album, Juan Atkins lays the blueprint for the chrome-plated sounds of machine soul: the art form of the 21st century.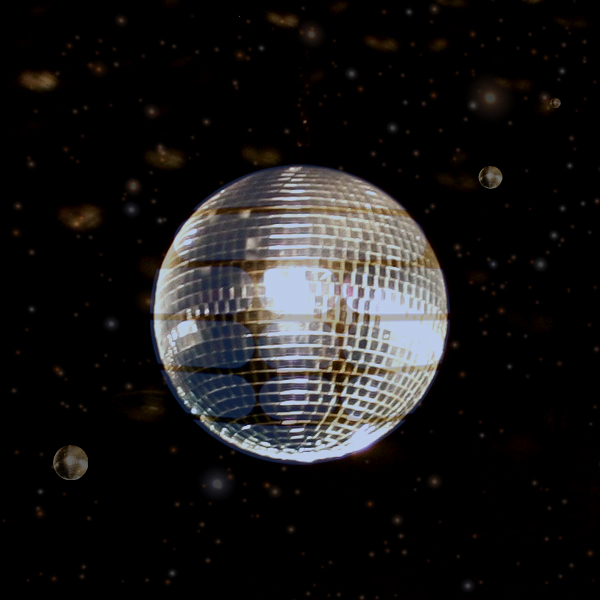 I recently noticed that I'd loaned out my copy of Derrick May's Innovator and thought, "what a great compilation that was," followed by "I really hope that I get it back."