In the annals of great soul men, Alexander O'Neal stands astride the worlds of smooth soul and modern r&b like a colossus.
Consider this an ornate and baroquely executed exclamation point to the whole canyon affair, a Coda in the true Led Zeppelin sense of the word, illustrating the sacred geometry of this sprawling landscape and driving the point home.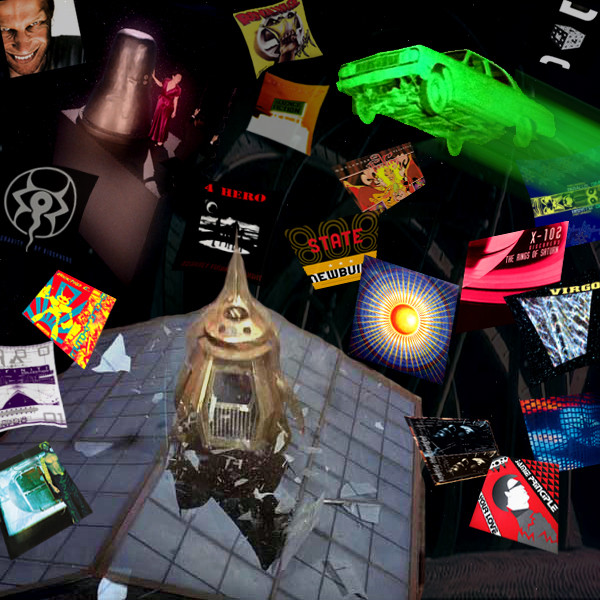 This music is like Detroit — a complete mistake. It's like George Clinton and Kraftwerk stuck in an elevator. The subject turns to techno, house and other things...