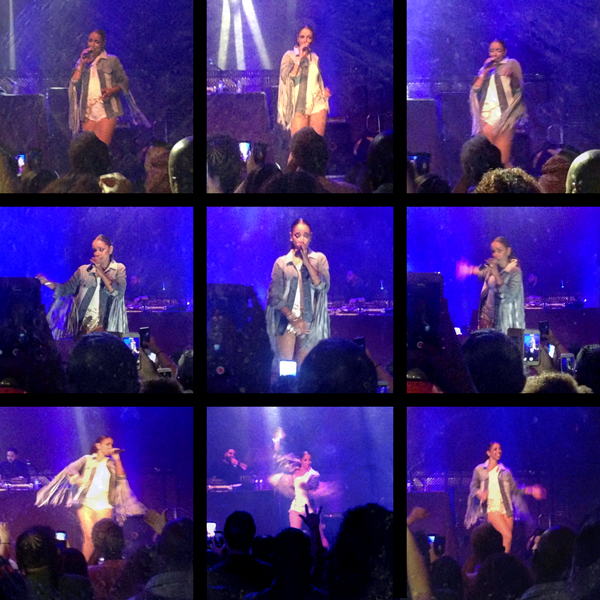 Scenes from Mýa's concert last Thursday, an evening of contemporary r&b music. The show had the feel of an old-time soul revue, with the trio...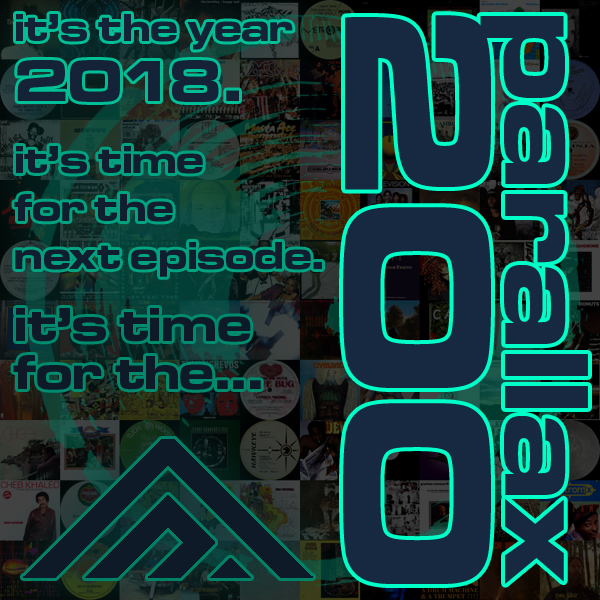 Picking up where the original Parallax 100 left off, this list represents the next hundred entries in my top 200 records of all time.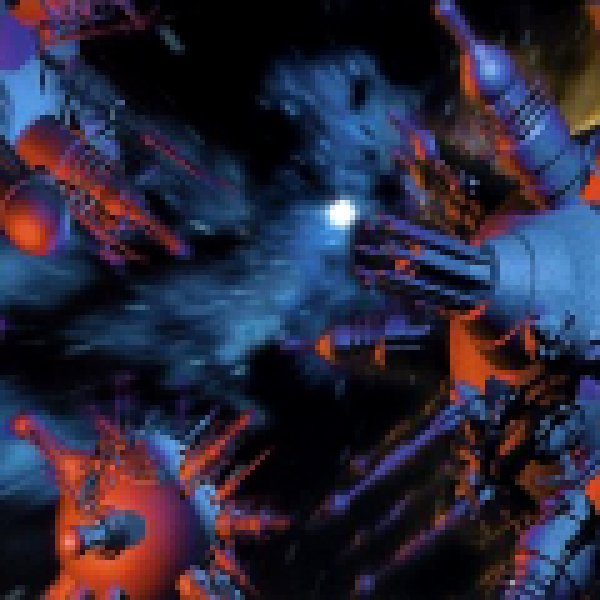 A few years back, I started a limited series in which I'd post a weekly tune that was locked into the celestial. I called it Deep Space Music.