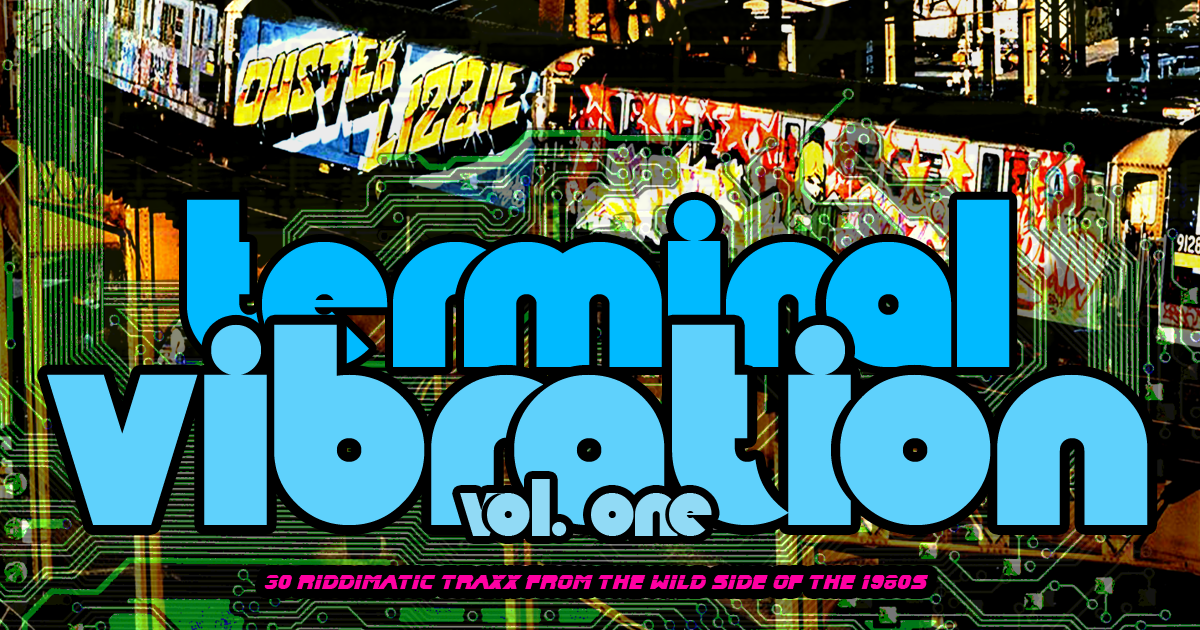 This rolls up the whole Terminal Vibration vision into an unmissable two-part mix, featuring a killer selection of 30 Riddimatic Traxx From The Wild Side Of The 1980s.
At the interzone between post-disco, new wave and boogie lies a tropical dancefloor sound embodied by no one quite so much as the Compass Point All Stars.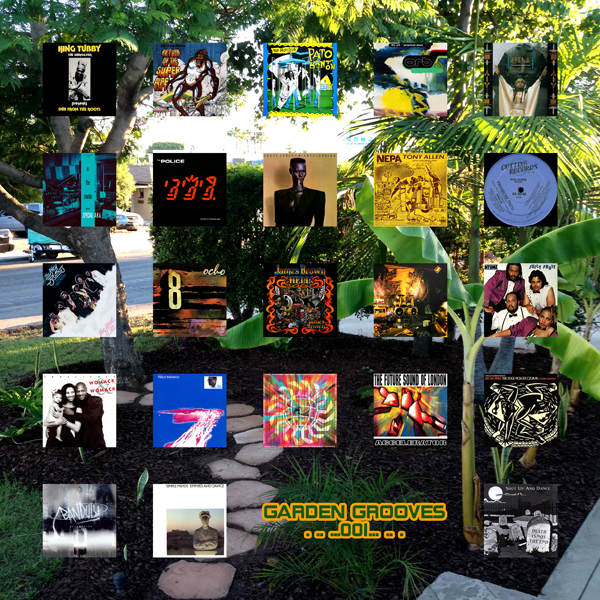 Last weekend I put in work with the crew down at Parallax Gardens. Needless to say, there was a steady stream of great music playing while we toiled in the sun.