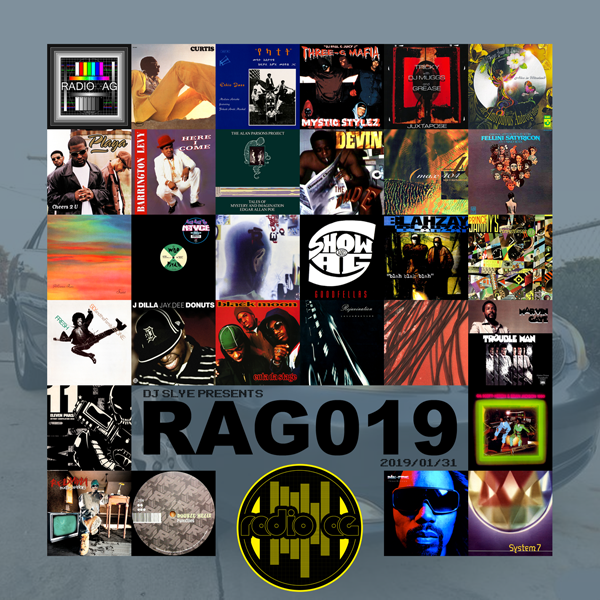 This is the sound of cloud-covered days and rain-slicked streets, half-lit street corners and errant rhythm boxes spooling out the Chiba City blues.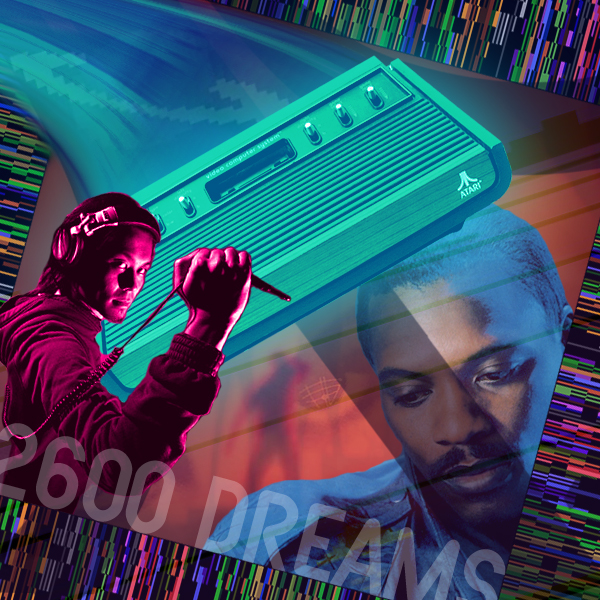 Remember when summer vacation would stretch deep into the heart of August, those long, hot days when steam would rise from the asphalt and intermix with the urban haze?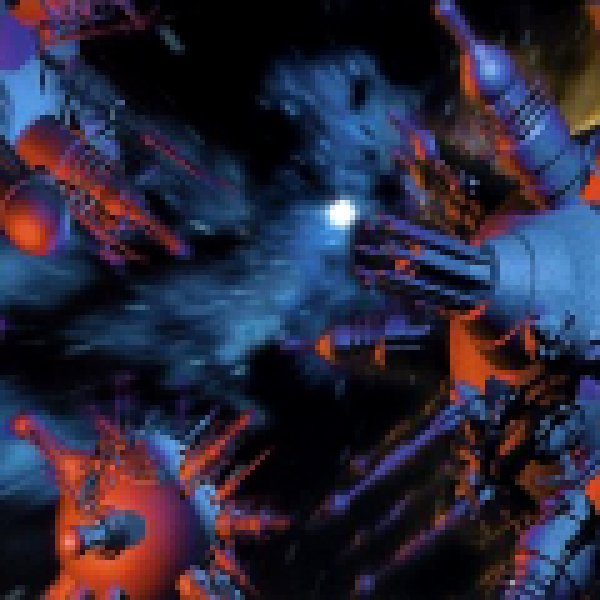 A few years back, I started a limited series in which I'd post a weekly tune that was locked into the celestial. I called it Deep Space Music.