If there's one record that stands at the portal to the world of Terminal Vibration, it is without a doubt Public Image Ltd.'s mighty Metal Box.
Walking the same path as My Life In The Bush Of Ghosts, Snake Charmer takes post punk 80s electro boogie out for a walk in the desert.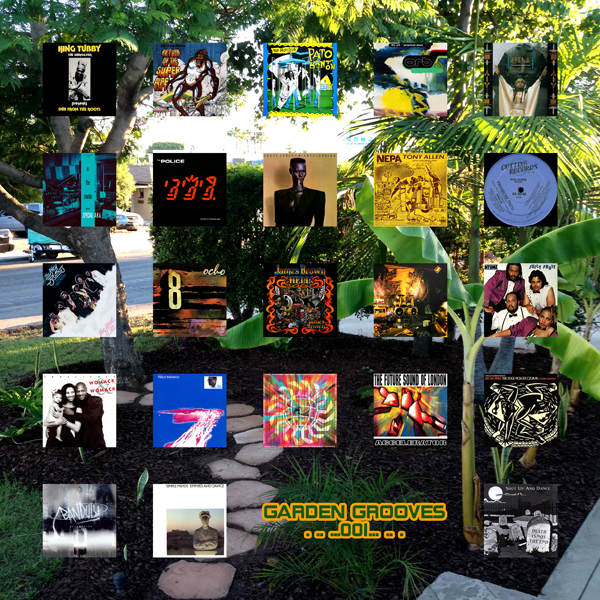 Last weekend I put in work with the crew down at Parallax Gardens. Needless to say, there was a steady stream of great music playing while we toiled in the sun.