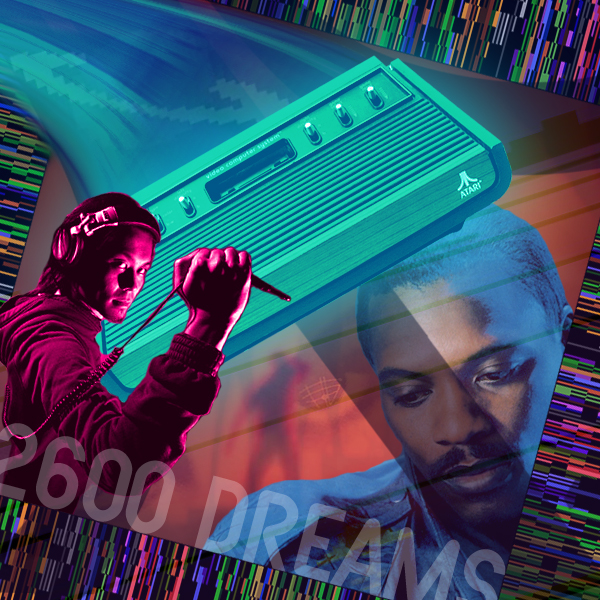 Remember when summer vacation would stretch deep into the heart of August, those long, hot days when steam would rise from the asphalt and intermix with the urban haze?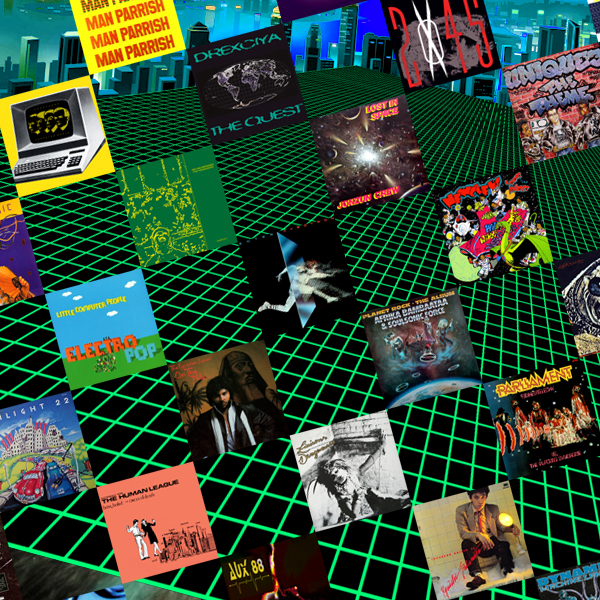 The elegant beat matrix of electro is to rave what the blues were to rock 'n roll. In other words... it all started with Kraftwerk.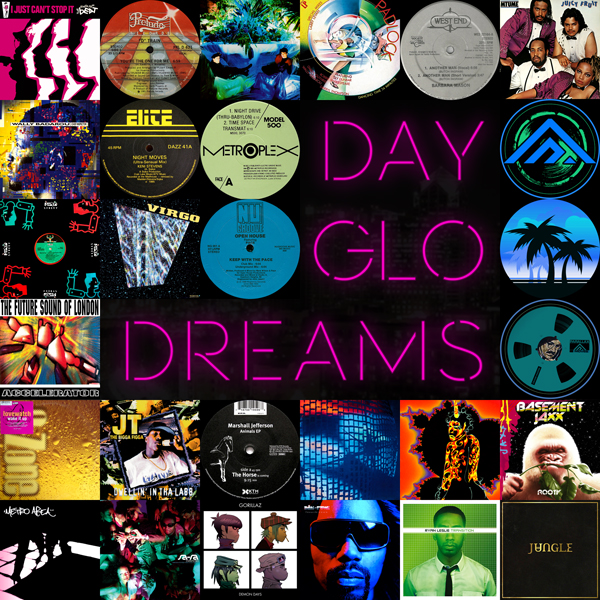 There exists a particular sound that seems to leap out the speakers in vivid colors, engulfing its surroundings and drawing you into its world.