Over in the space of twenty-five minutes, this four track EP hits you like a vintage soul album in miniature (albeit shot through with a healthy dose of Future Shock).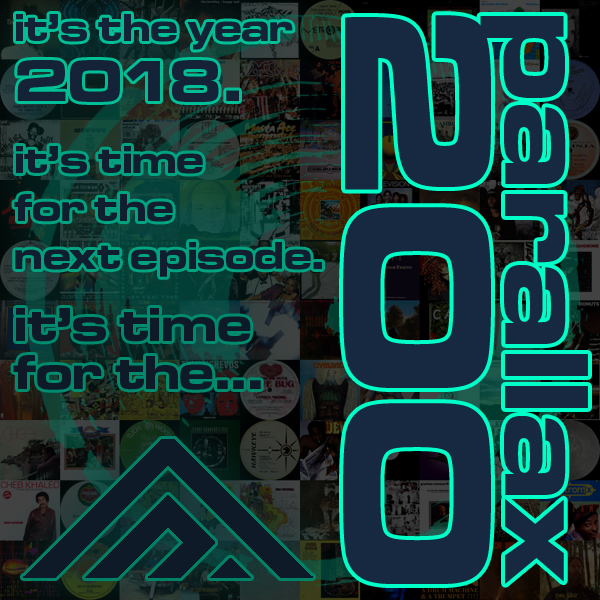 Picking up where the original Parallax 100 left off, this list represents the next hundred entries in my top 200 records of all time.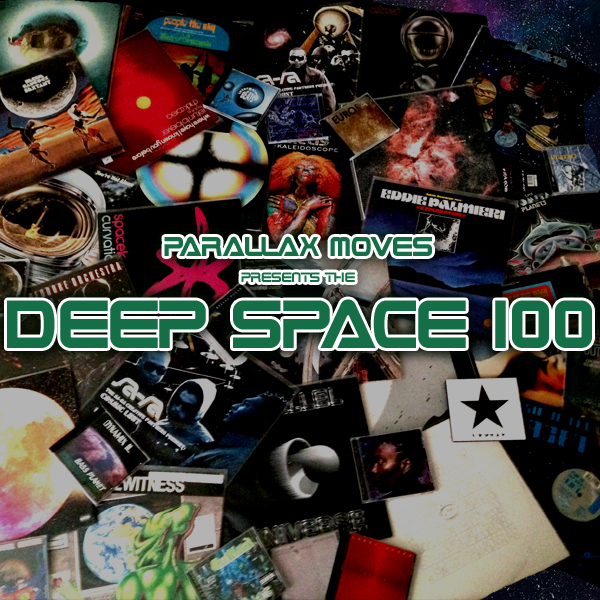 Each of these records is a chapter in the story of music's dalliance with the cosmos, tracing a fascination with the stars through the 20th and beyond.