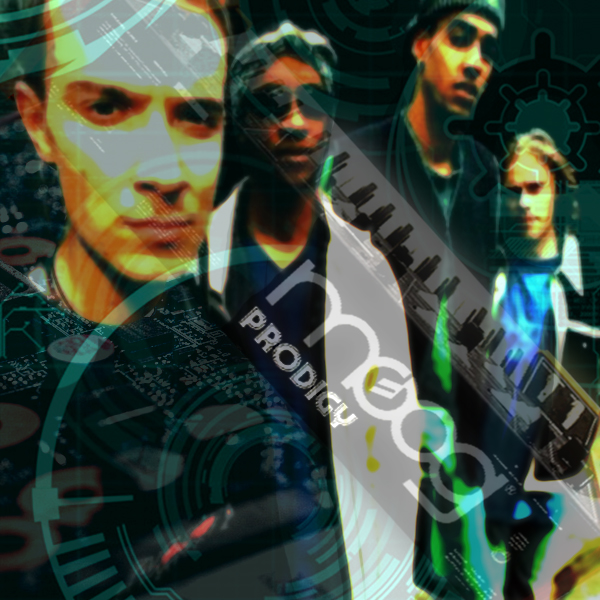 Raw power and pure excitement rolled up inna virtuoso soundclash right there on the edge of madness, The Prodigy were the original techno punks.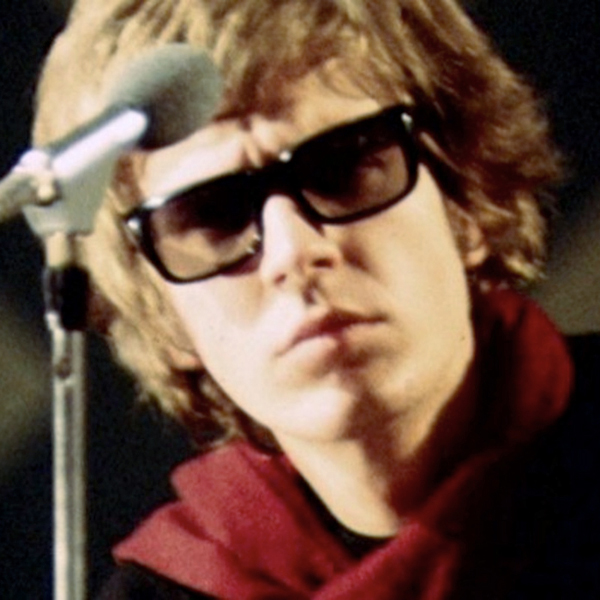 However far he'd venture into darkness and abstraction, that golden voice would always be there, rising from the depths and calling you home.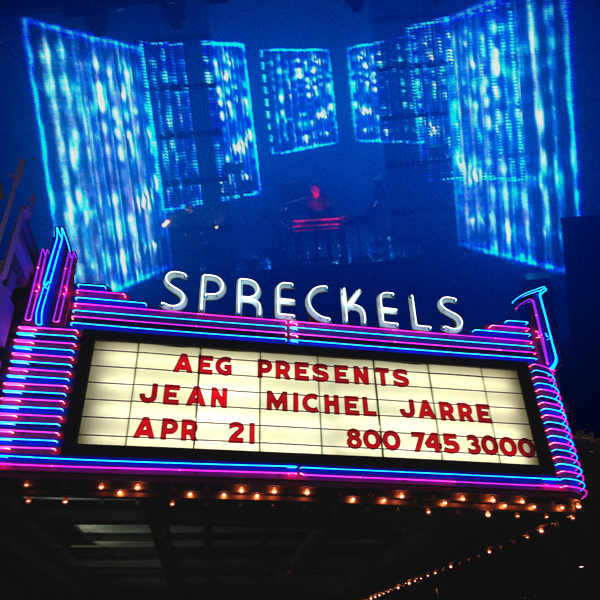 Saturday night, Snakes and I caught Jean-Michel Jarre at the Spreckels Theatre, where we were treated to an enchanted evening of cosmic electronica.