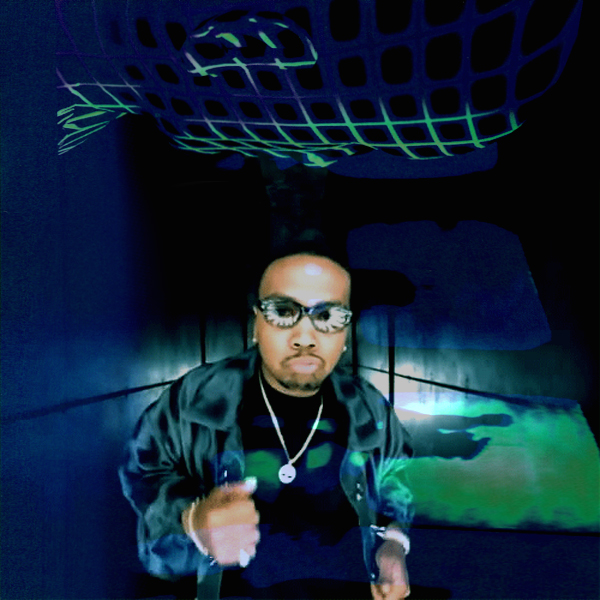 If we're talking machine soul, there's absolutely no getting around the man. There's r&b before Timbaland and r&b after, with a seismic shift in between that hinges on the axis of his vision.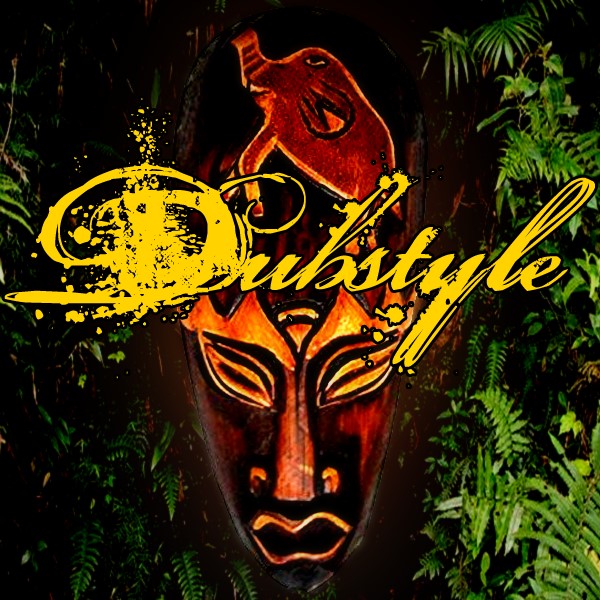 Dub was born on the b-side of the reggae 7" single, where the instrumental version would be pressed so that deejays could chat over the top at the soundsystem.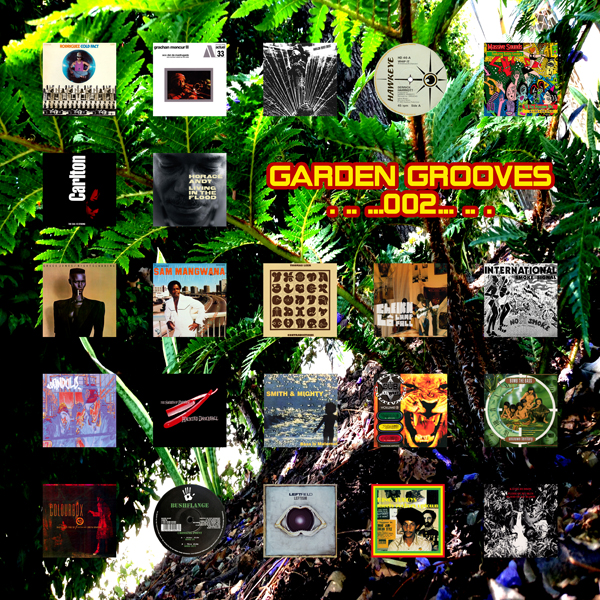 This is summertime music, pure and simple, post-disco music with gulf stream tendencies (linking New York to the Caribbean and the Black Ark to the Paradise Garage).