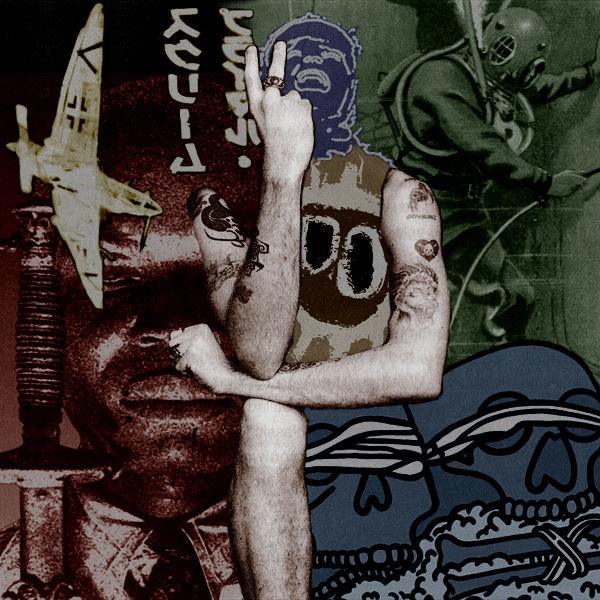 The legacy of Andrew Weatherall looms large over dance music's history. What follows is a semi-historical narrative woven around 30 of his records.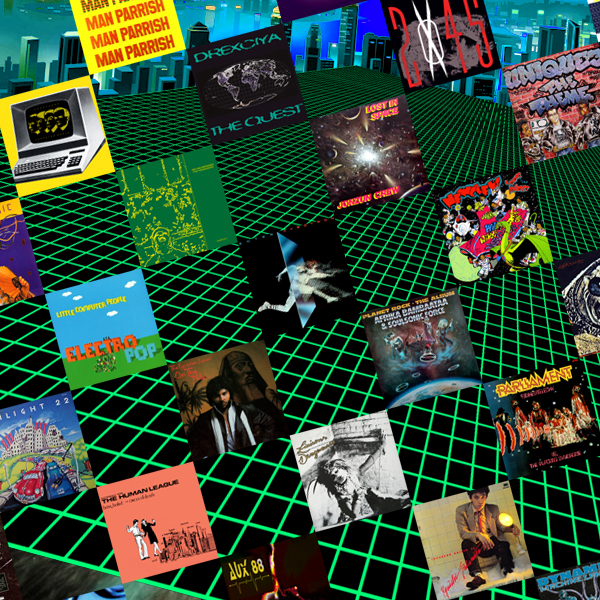 The elegant beat matrix of electro is to rave what the blues were to rock 'n roll. In other words... it all started with Kraftwerk.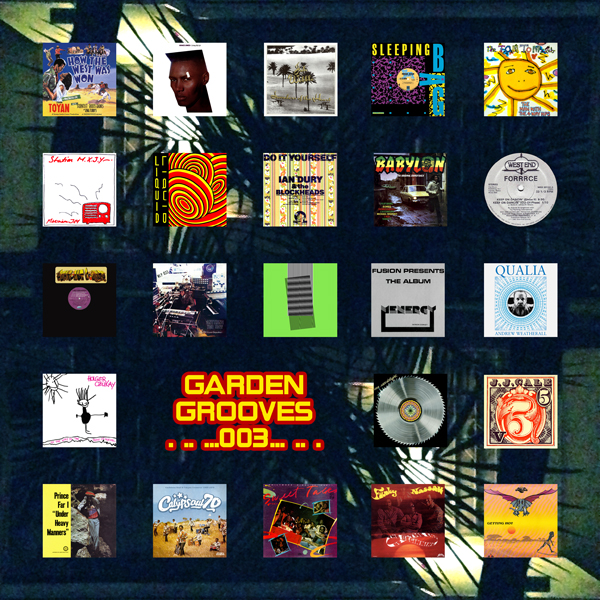 With Spring beginning to take flight, it was high time for the crew to get involved in some horticultural escapades at the Parallax Gardens.