Over in the space of twenty-five minutes, this four track EP hits you like a vintage soul album in miniature (albeit shot through with a healthy dose of Future Shock).
Folk have been declaring the death of the album for years now, but in truth it has always supported less volume than the 7" single (for instance).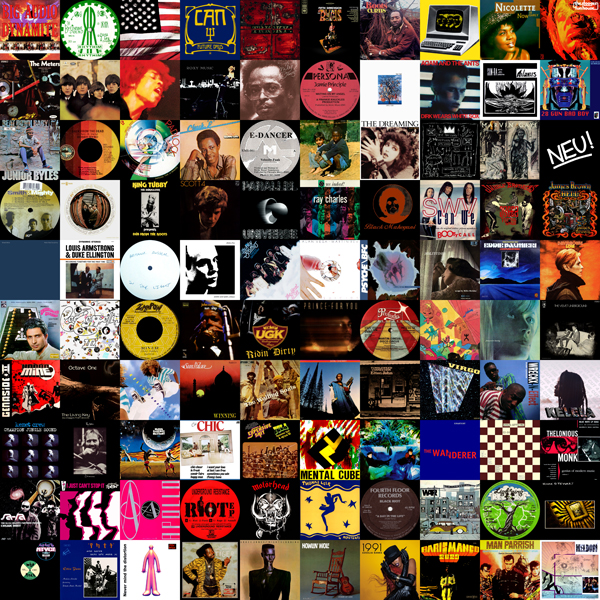 This list represents my absolute favorite 100 records of all-time.