Capturing the half-lit glow of about a million wonderful things, Morgan Geist's Moves EP haunts those magical deserted spaces tucked away in the shadows.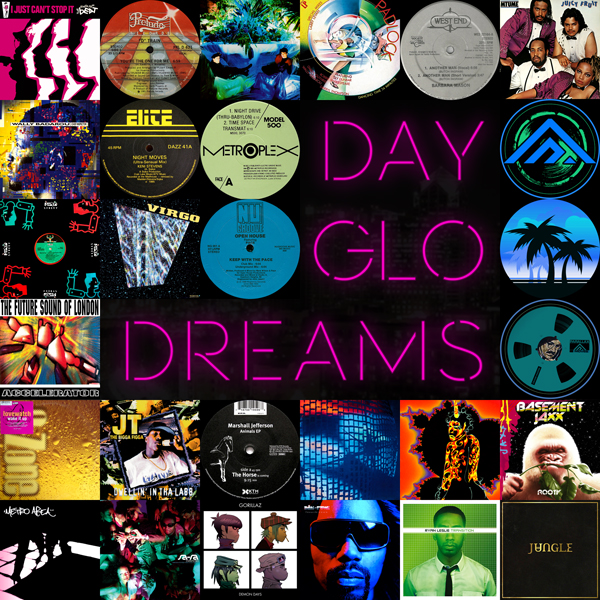 There exists a particular sound that seems to leap out the speakers in vivid colors, engulfing its surroundings and drawing you into its world.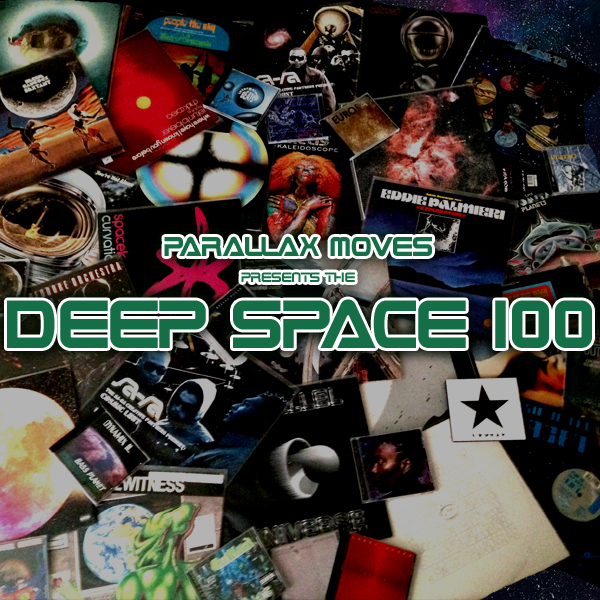 Each of these records is a chapter in the story of music's dalliance with the cosmos, tracing a fascination with the stars through the 20th and beyond.