If there's one record that stands at the portal to the world of Terminal Vibration, it is without a doubt Public Image Ltd.'s mighty Metal Box.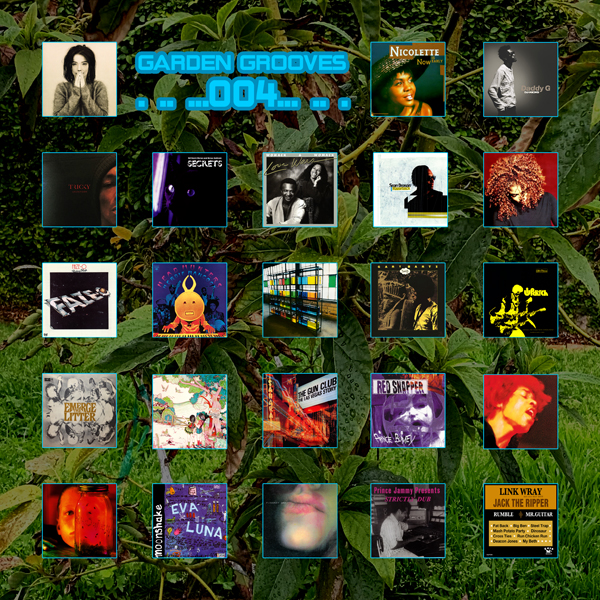 In the final crisp days of winter, we descended upon the weeds that had begun to take over the Gardens, encroaching on anything and everything the way only winter weeds can do.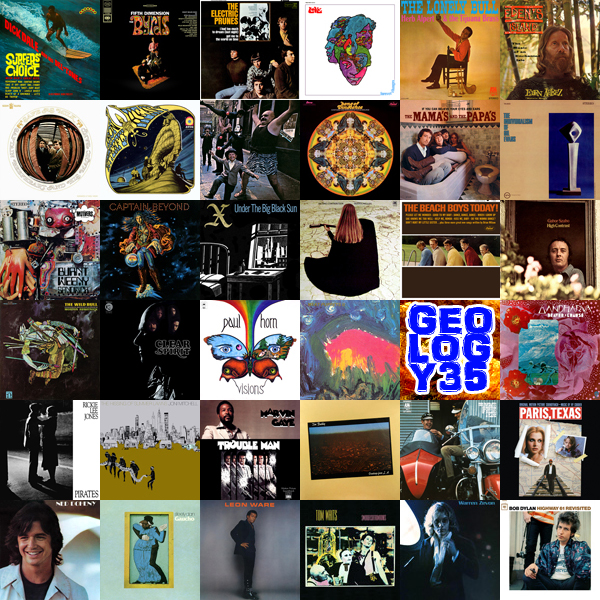 Now we venture beyond the cozy climes of Laurel Canyon and assorted outposts into the realm of the metaphysical, the music that lies at the fringes of canyon proper.