After a couple months of playing catch up, we're finally right at home in the present again here at Parallax Moves. Hopefully we can "Get The Balance Right"...
It's long been my contention that Becoming X is the Revolver of the 90s. A bold pronouncement, perhaps, but one that a dive into the record ultimately bears out.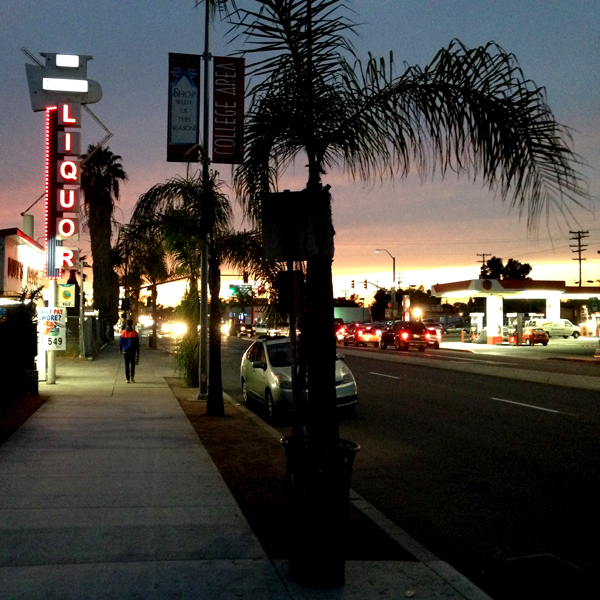 A mix for a today. Soul-baring comments may be forthcoming... then again, maybe not. For the moment, I let the music speak for itself.