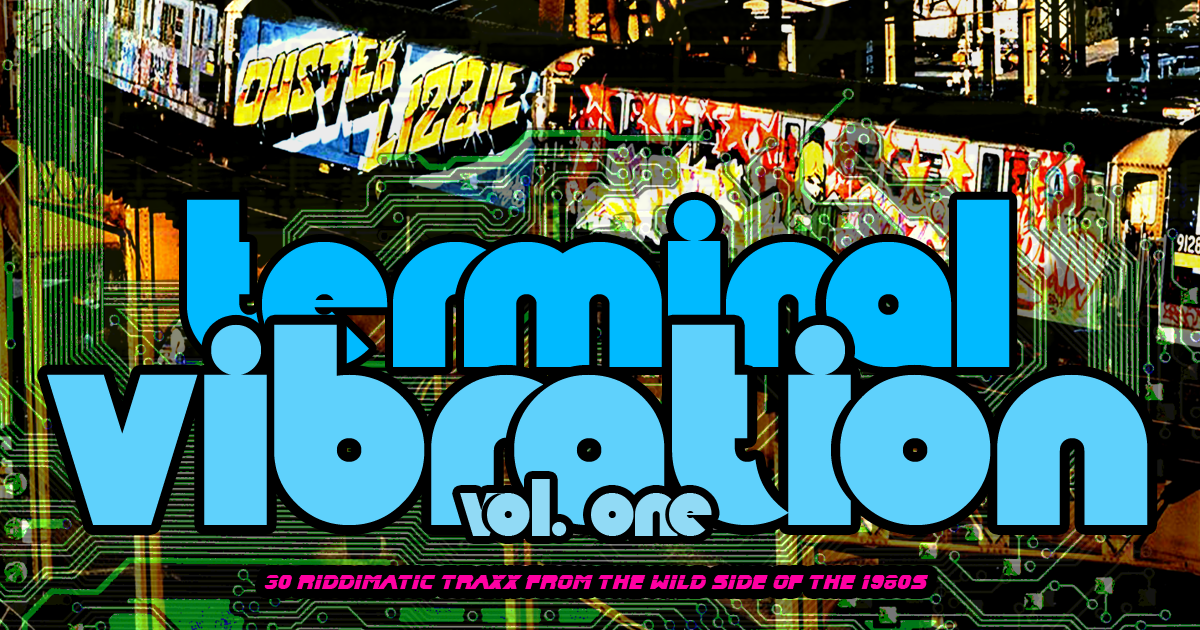 This rolls up the whole Terminal Vibration vision into an unmissable two-part mix, featuring a killer selection of 30 Riddimatic Traxx From The Wild Side Of The 1980s.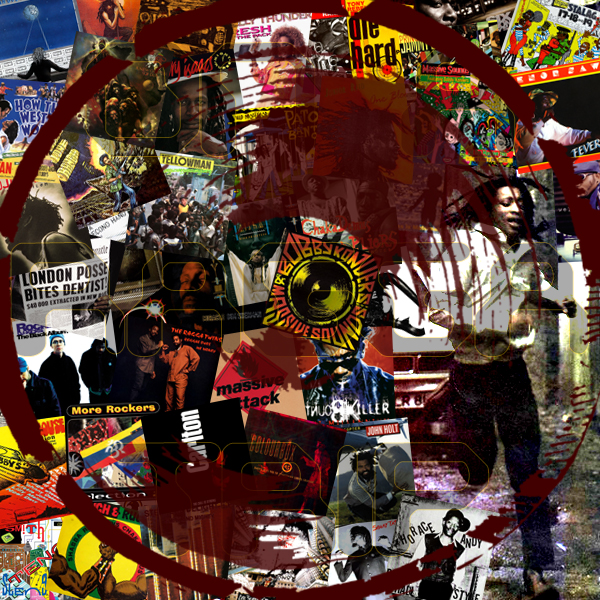 The focus here is reggae, specifically its routes into dub, dancehall and trip hop as the decade unwinds toward the nineties and beyond.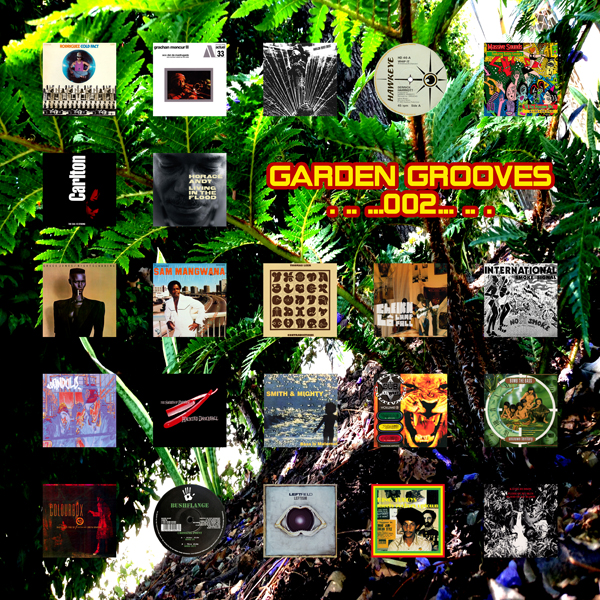 This is summertime music, pure and simple, post-disco music with gulf stream tendencies (linking New York to the Caribbean and the Black Ark to the Paradise Garage).