Nestled at the very center of the band's five album run, The Colour Of Spring is the axis at which their sound hinges, blending indelible hooks with abstract ambience in perfect harmony.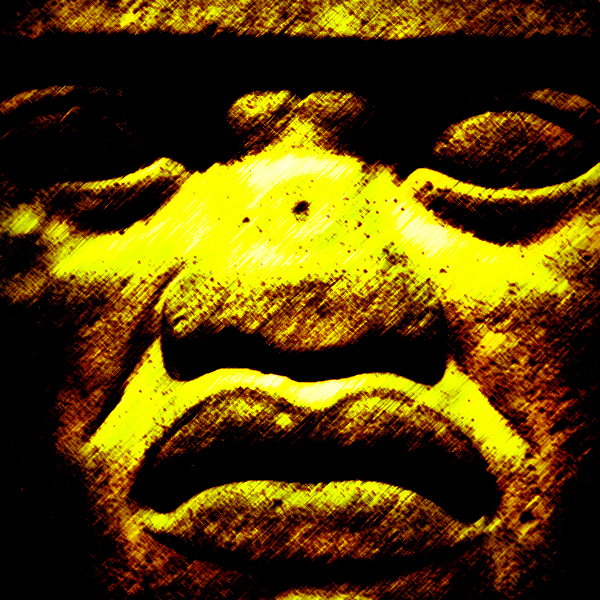 It was in that moment that she could see the connections, like a lattice of accord stretching over what once seemed like a tangle of happenstance.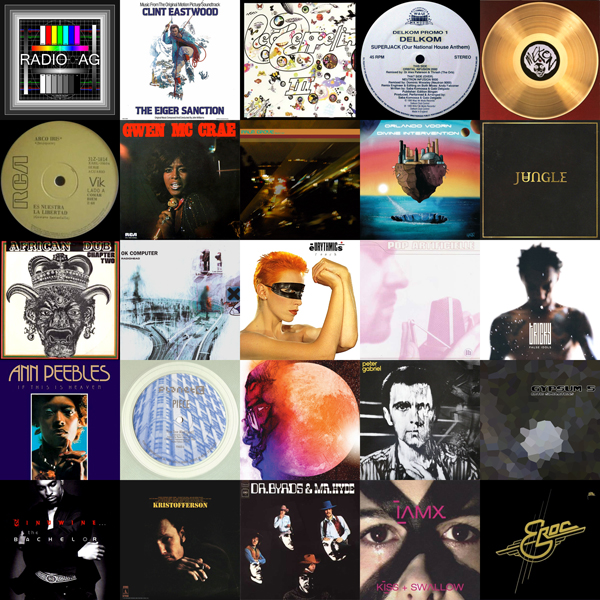 It's been five years since I last did a Radio AG mixtape. This one is from a couple weeks back. The idea is an aural representation of winter.