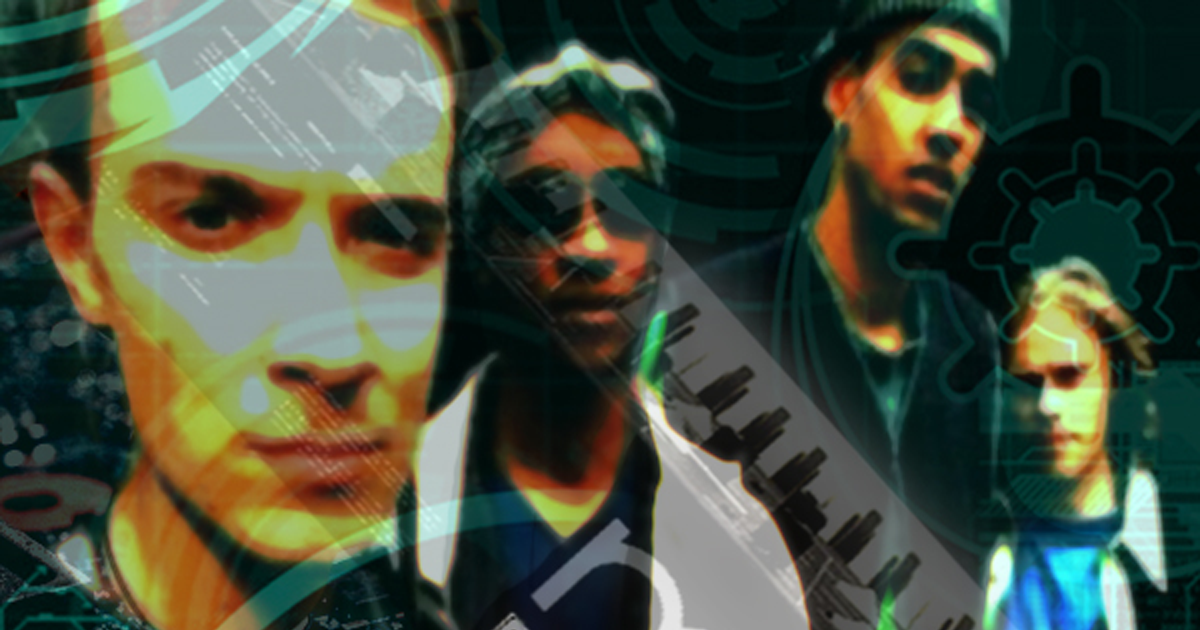 Raw power and pure excitement rolled up inna virtuoso soundclash right there on the edge of madness, The Prodigy were the original techno punks.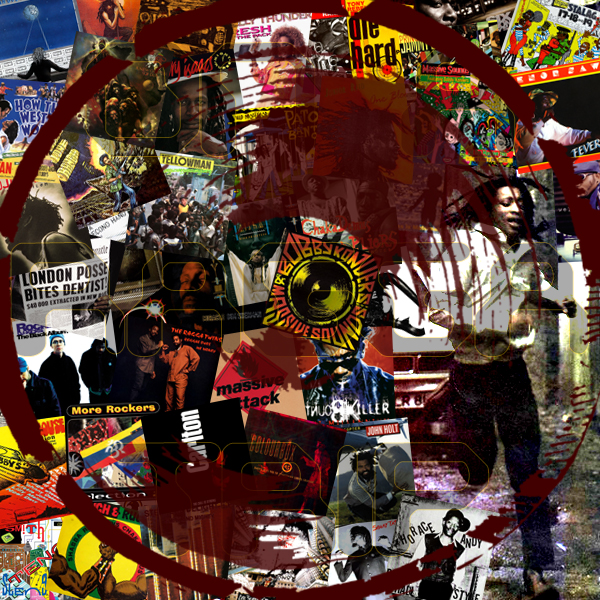 The focus here is reggae, specifically its routes into dub, dancehall and trip hop as the decade unwinds toward the nineties and beyond.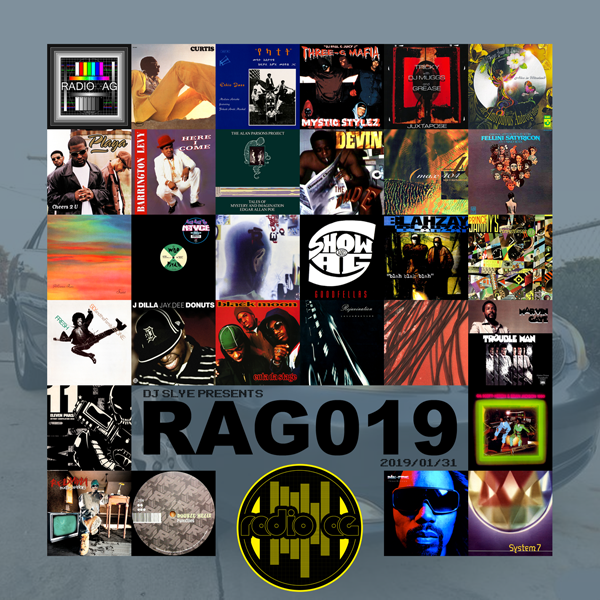 This is the sound of cloud-covered days and rain-slicked streets, half-lit street corners and errant rhythm boxes spooling out the Chiba City blues.