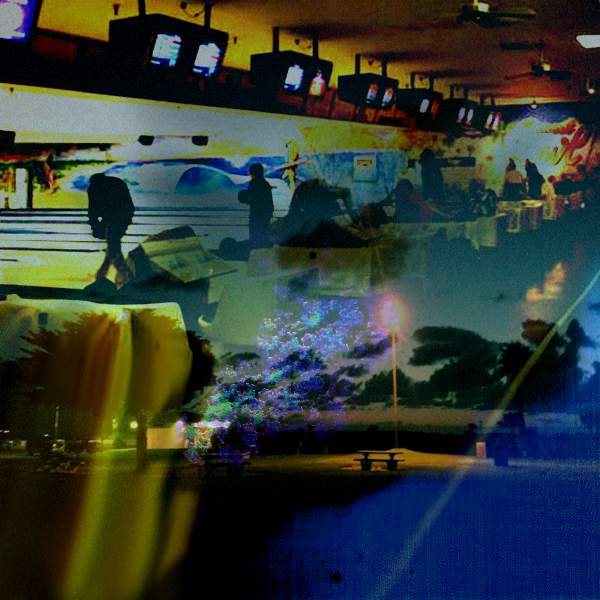 This time of year — when late autumn begins giving way to the dawning chill of winter — often takes me back to the year 2001, a swirling vortex of electronic jazz and machine soul.
Walking the same path as My Life In The Bush Of Ghosts, Snake Charmer takes post punk 80s electro boogie out for a walk in the desert.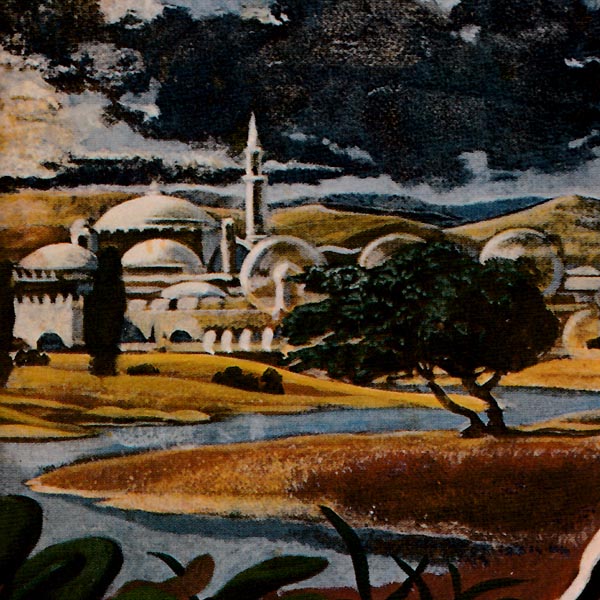 After creeping back into the solar system over a week ago, I spent the weekend on Mars. I loaded the records I'd gathered onto the starship.