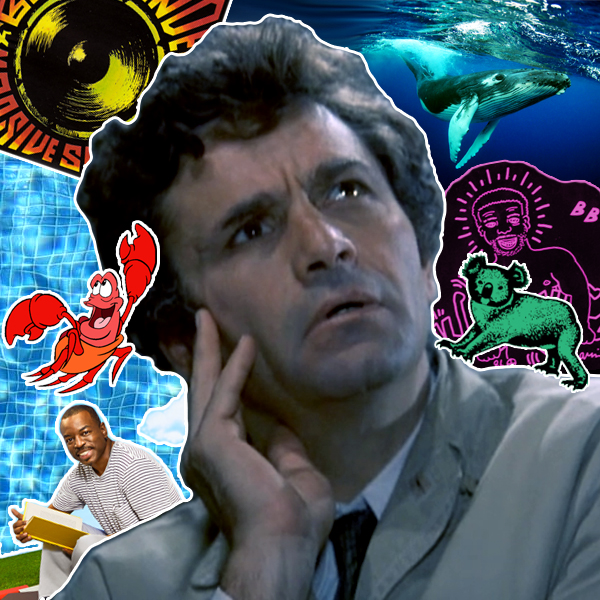 "Once we get out of the 80s, the 90s are gonna make the 60s look like the 50s." There was a sense that the table had been set for the coming decade.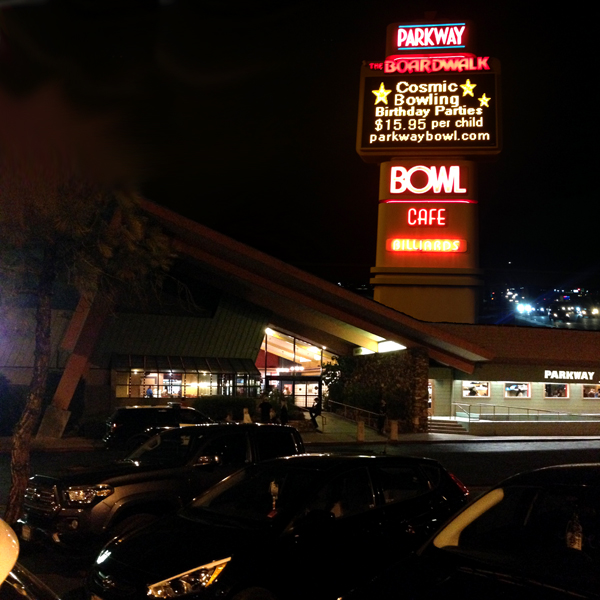 This is a 2018 disco mix filled with music that's lived well past its era to fuel decades of dance and still sounds cutting edge some 33 years on.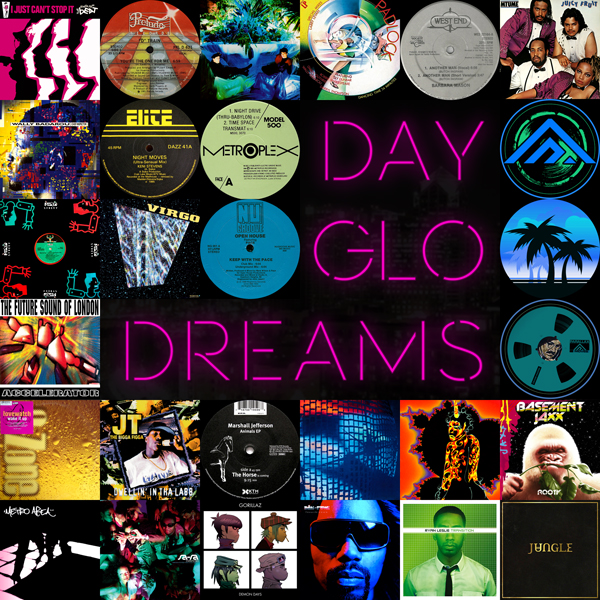 There exists a particular sound that seems to leap out the speakers in vivid colors, engulfing its surroundings and drawing you into its world.