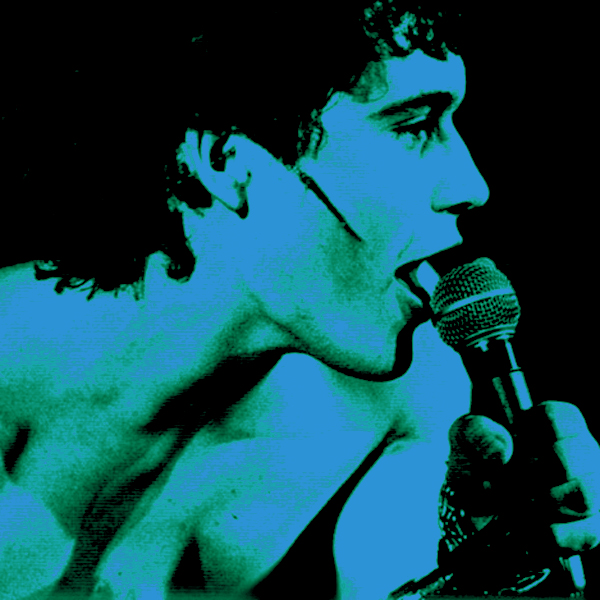 The man, the myth, the legend: Adam Ant was the reason I got into music in the first place. You've heard that one before? Well, hear it again.
It's long been my contention that Becoming X is the Revolver of the 90s. A bold pronouncement, perhaps, but one that a dive into the record ultimately bears out.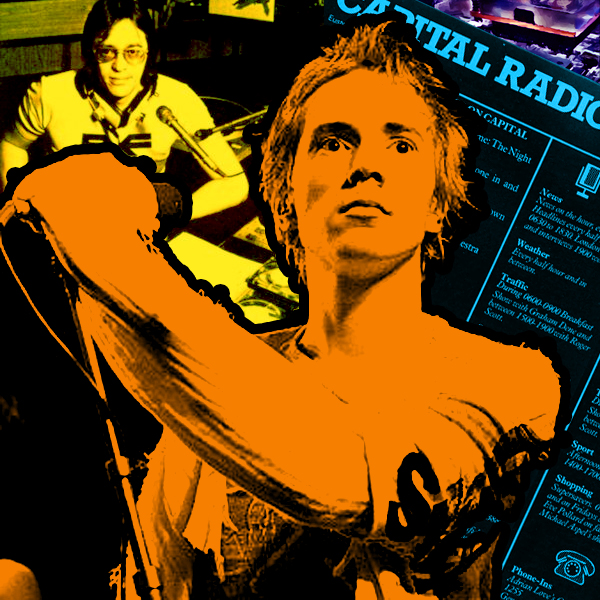 It was a strange historical twist of fate that found Johnny Rotten on Tommy Vance's Capital Radio show at the height of his notoriety in The Sex Pistols.