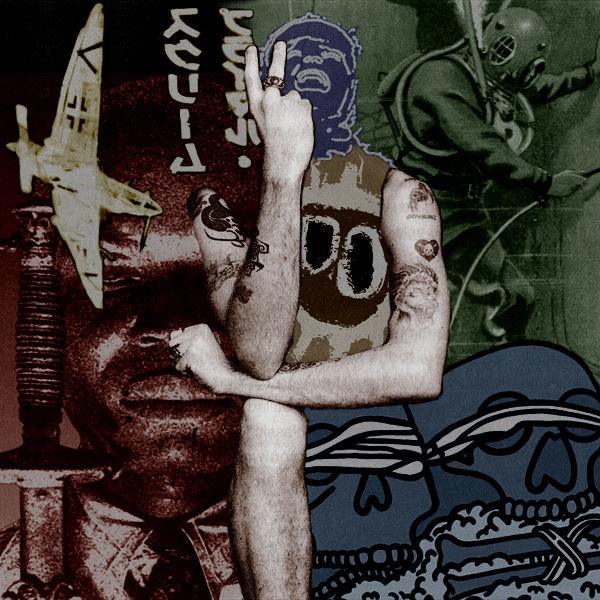 The legacy of Andrew Weatherall looms large over dance music's history. What follows is a semi-historical narrative woven around 30 of his records.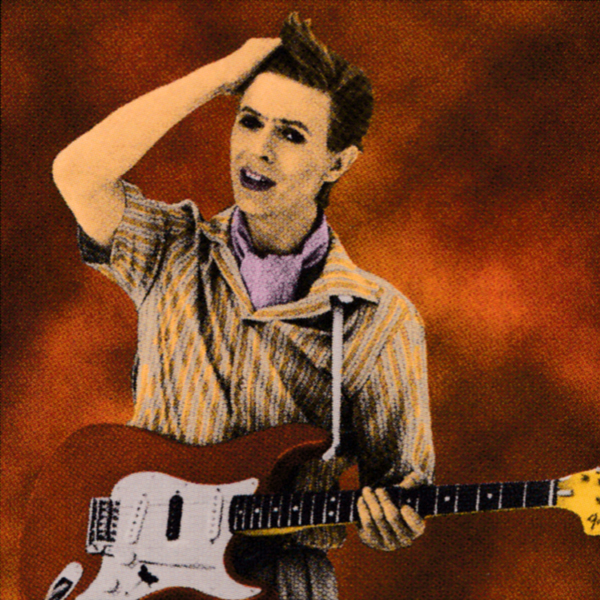 My wife called me Monday morning with the news. I just found out that David Bowie died. I could hear in her voice that she was on the verge of tears. I didn't know what to say.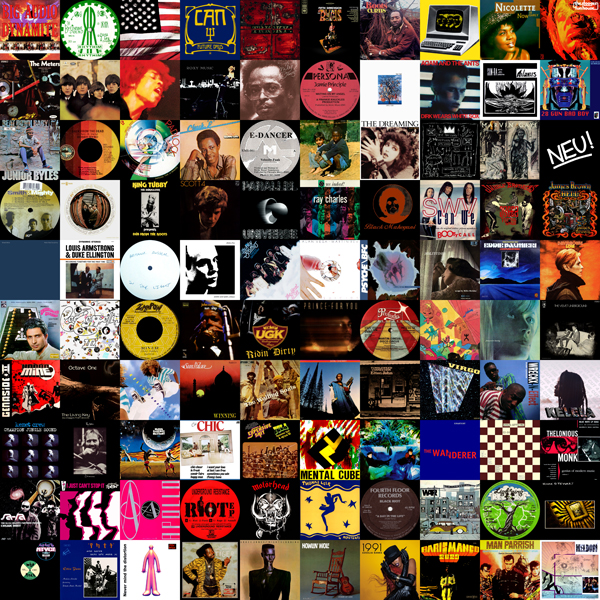 This list represents my absolute favorite 100 records of all-time.